In this program you will:
Students will interpret blueprints and specifications to construct structures form materials and products used in the commercial construction industry. They will learn to install metal studs, drywall, acoustic ceilings, door frames, doors and hardware, and VCT tile.
Students also will learn to safely and properly use hand and power tools including Hilti guns, rotary lasers, spot lasers and screw guns.
Students in this program can participate in SkillsUSA.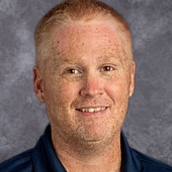 INSTRUCTOR
Aaron McManes
740-642-1246
Career Connections;

NCCER; Hilti Certification;

OSHA 10-Hour
Students can earn up to 3 college credits upon successful completion of program courses.