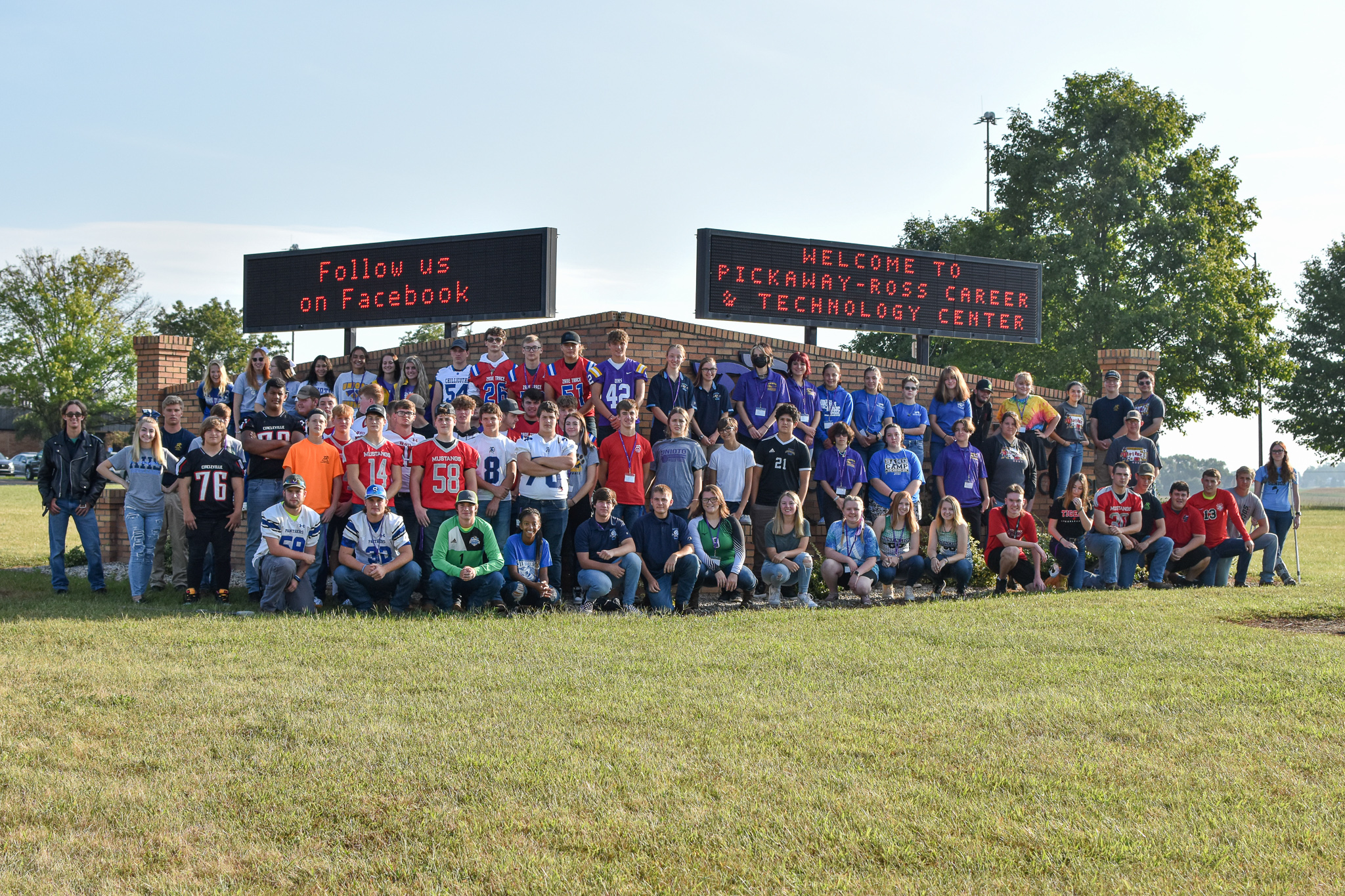 Juniors return Wednesday, August 17th | Seniors return Thursday, August 18th
Industry Credentials
Earn industry-recognized certifications to help land a career.
College Credit
Earn free college credit through many of our programs.
Job Placement
Find employment while still in high school.
Become a Leader
Learn to be a leader through career-tech student organizations.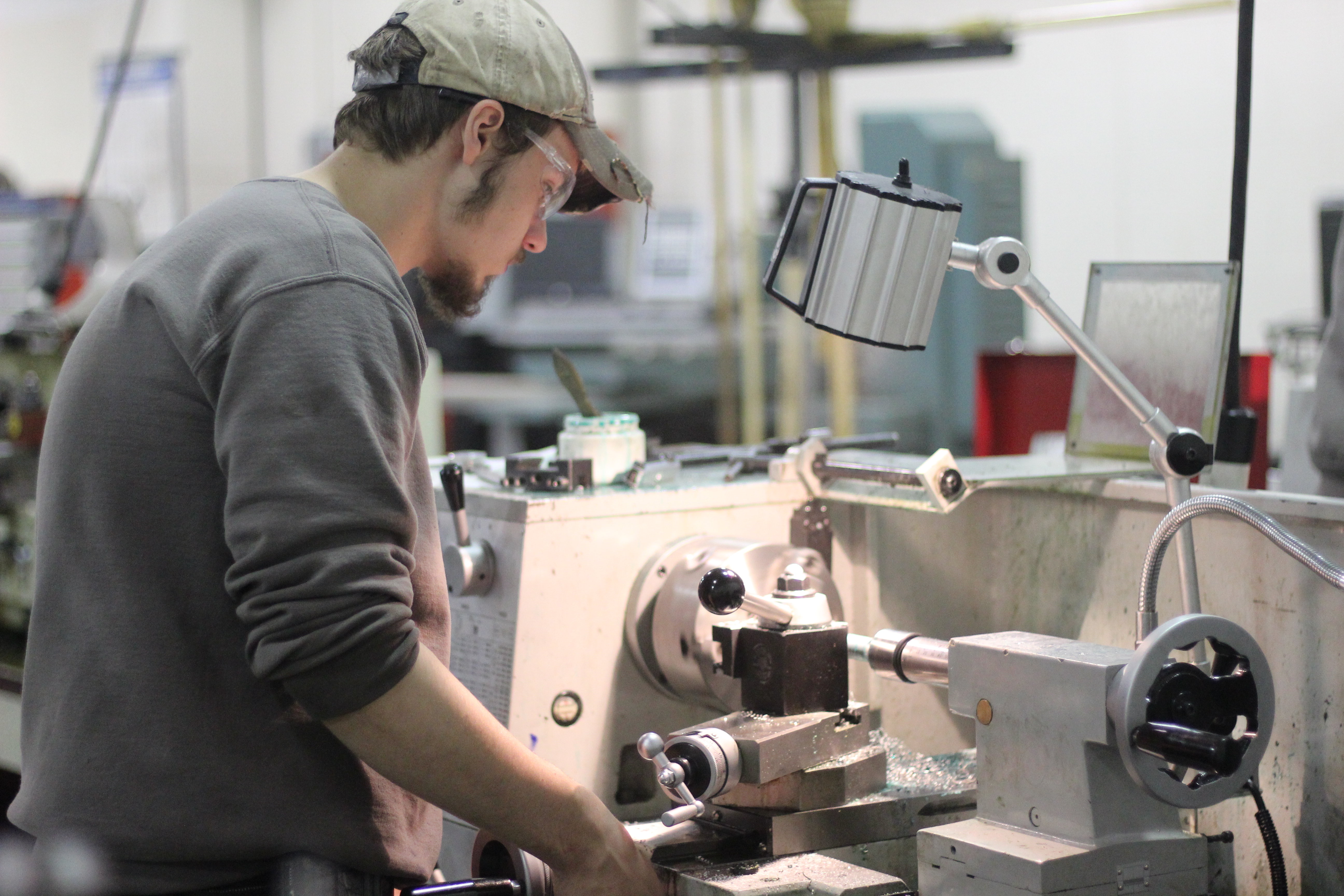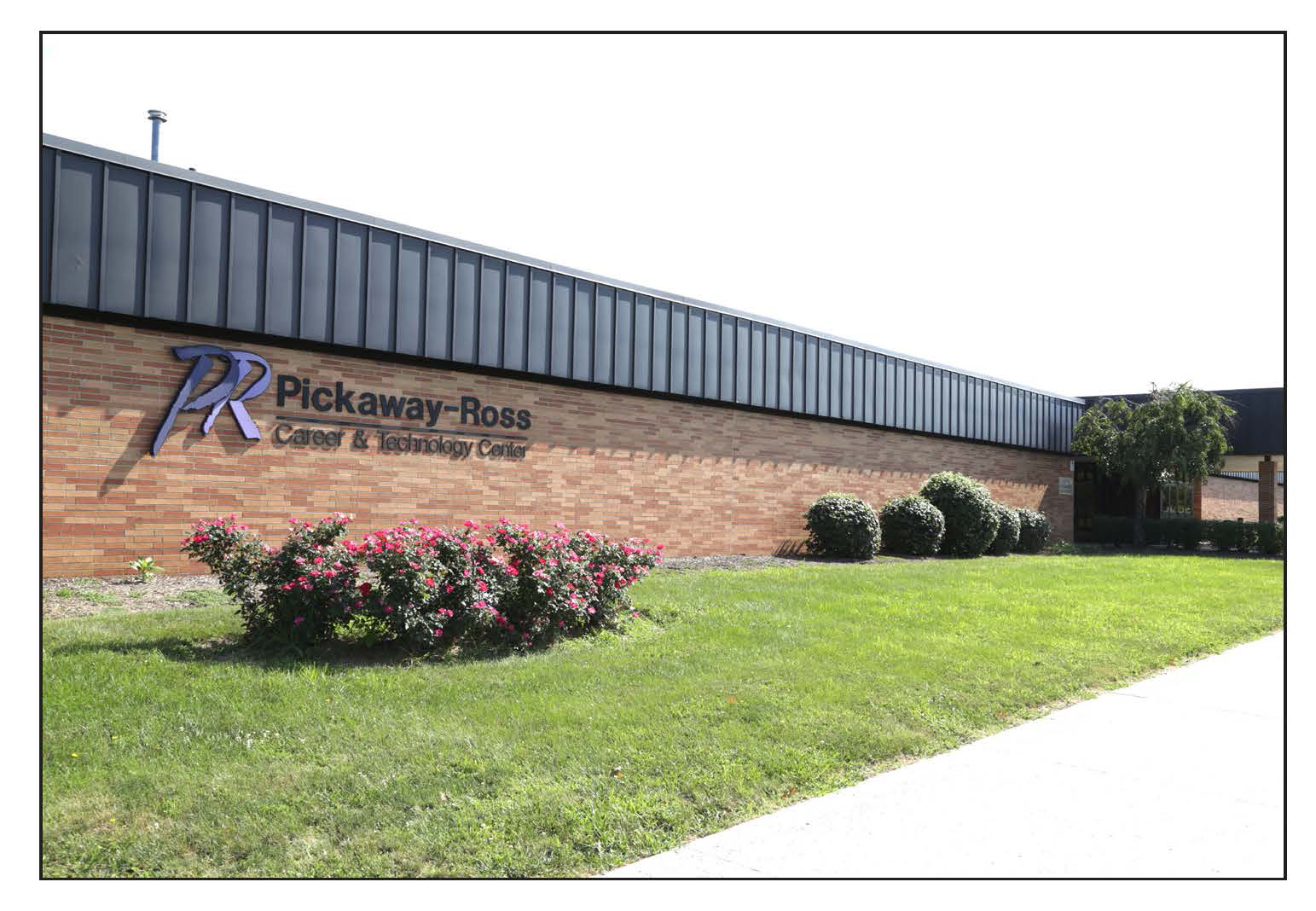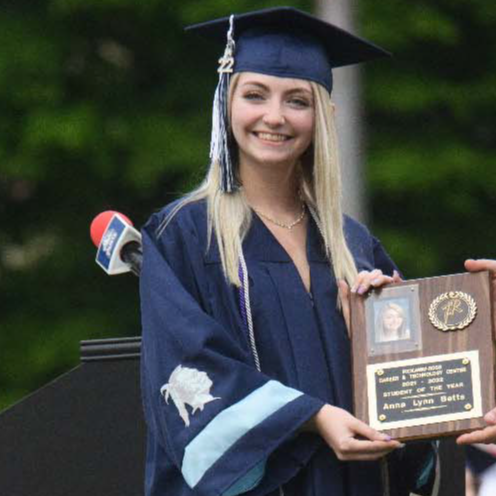 "Looking back at my two, incredibly short years at Pickaway-Ross, I can say my life has truly changed. There is no better school that is filled with so many wonderful, caring adults,"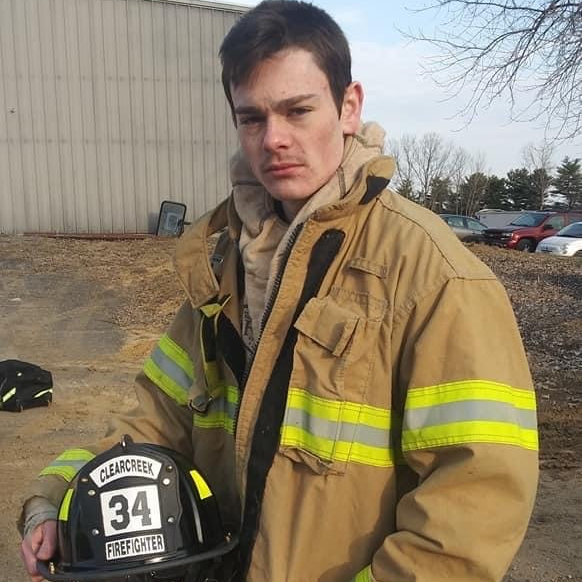 "After coming here, I found I enjoyed law enforcement. I started doing ride-alongs with Pickaway County and Circleville Police Department. And I just fell in love with that. And now it's just something I really want to do,"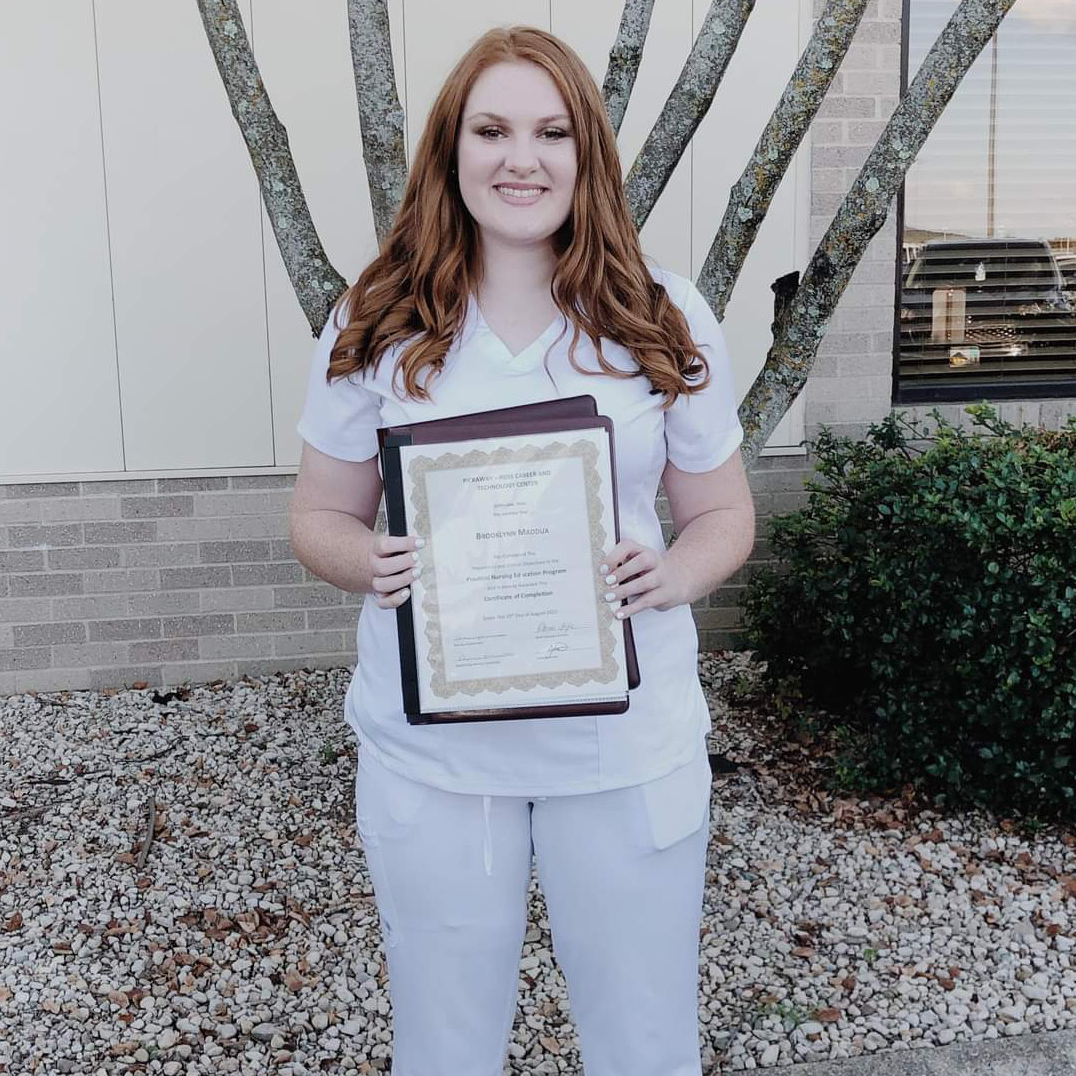 "I got my STNA in high school and I got my phlebotomy license in high school as well. I think it really helped me focus on where I wanted to go."