Pickaway-Ross Career & Technology Center (colloquially called Pickaway-Ross) is a career center serving Pickaway and Ross counties in Ohio. The high school is governed by the Pickaway-Ross County Joint Vocational School District.
Founded in 1974, Pickaway-Ross offers 20 high school tech-prep programs to students from 10 high schools in Ross and Pickaway counties. High school students attend Pickaway-Ross for their junior and senior years and can earn a Career Passport from Pickaway-Ross in addition to a diploma from their home schools. Six hundred students attend Pickaway-Ross's main campus and 1,500 students attend off-campus (or satellite) programs housed in affiliated high schools.
School districts affiliated with Pickaway-Ross are Circleville, Logan Elm and Westfall in Pickaway County and Adena, Chillicothe, Huntington, Paint Valley, Southeastern, Unioto and Zane Trace in Ross County.
Pickaway-Ross also has an Adult Education division, providing career-based certification programs in skilled trades, healthcare technologies, public safety and information technology. Career enhancement courses in computers, leadership, photography and more are also offered. Adult Education's Business Services Department offers specialized training and consulting services to businesses and industries.
For information on attending Pickaway-Ross, contact the appropriate school counselor.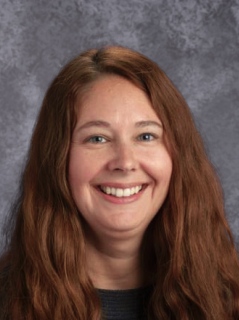 Circleville, Logan Elm, & Westfall
contact Mrs. Cockrell
740-642-1287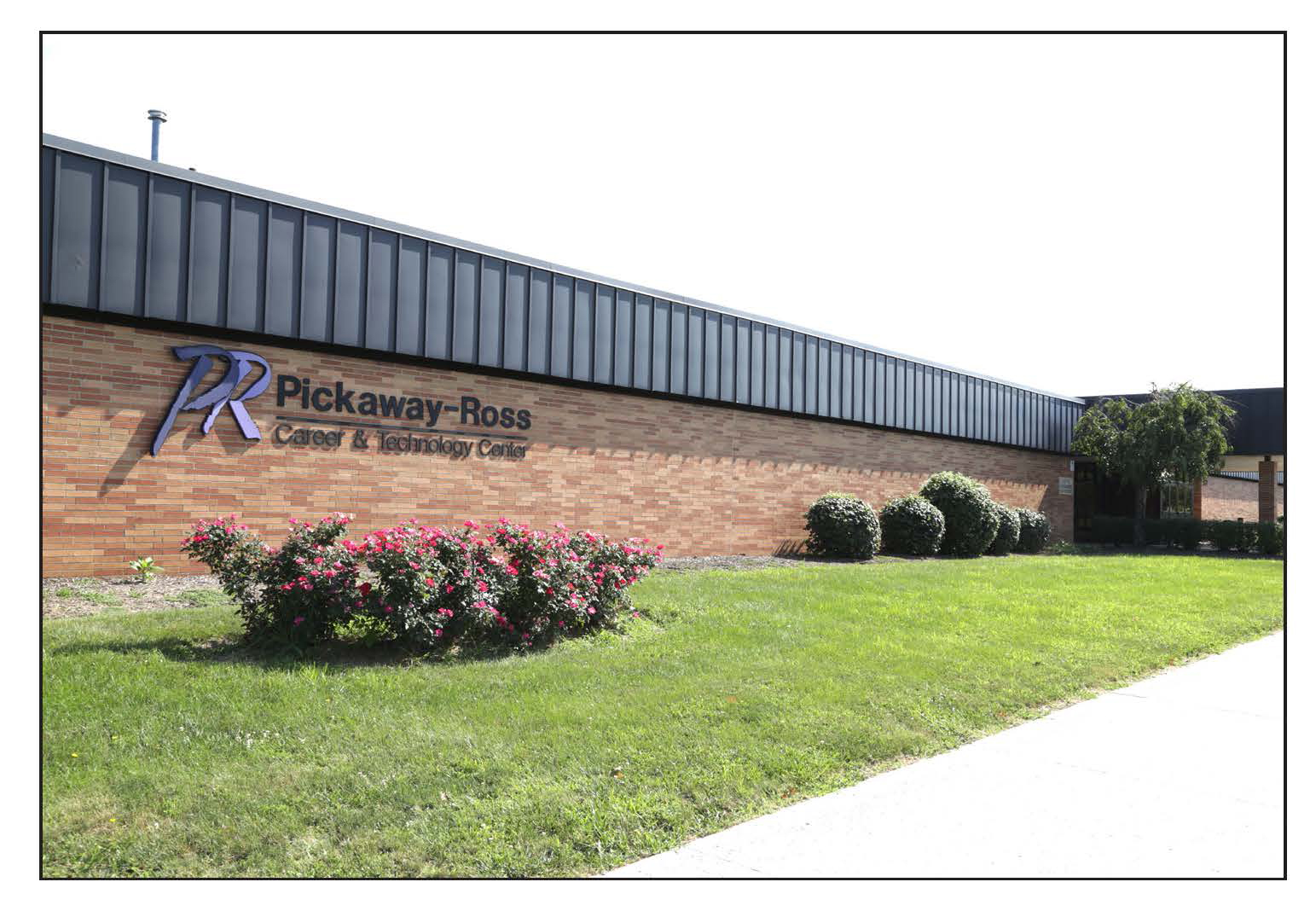 NON-DISCRIMINATION NOTICE
The Pickaway-Ross Joint Vocational School District does not discriminate on the basis of race, color, national origin, sex, disability, or age in its programs and activities and provides equal access to the Boy Scouts and other designated youth groups. The following person has been designated to handle inquiries regarding the non-discrimination policies: 
Section 504 and Title IX Coordinator
Secondary Education Director
Pickaway Ross Career & Technology Center
895 Crouse Chapel Rd.
Chillicothe, OH. 45601
(740) 642-1223
jason.vesey@pickawayross.com