Pickaway-Ross Career and Technology Center provides hands-on, career-based training to students in Pickaway and Ross counties. With a variety of programs to choose from covering many industries, students can learn the skills and certifications necessary to succeed in today's in-demand careers while still in high school.
Our Main Campus programs are held at 895 Crouse Chapel Rd., Chillicothe.
Students that attend at the Main Campus attend all-day and take their academic courses at Pickaway-Ross.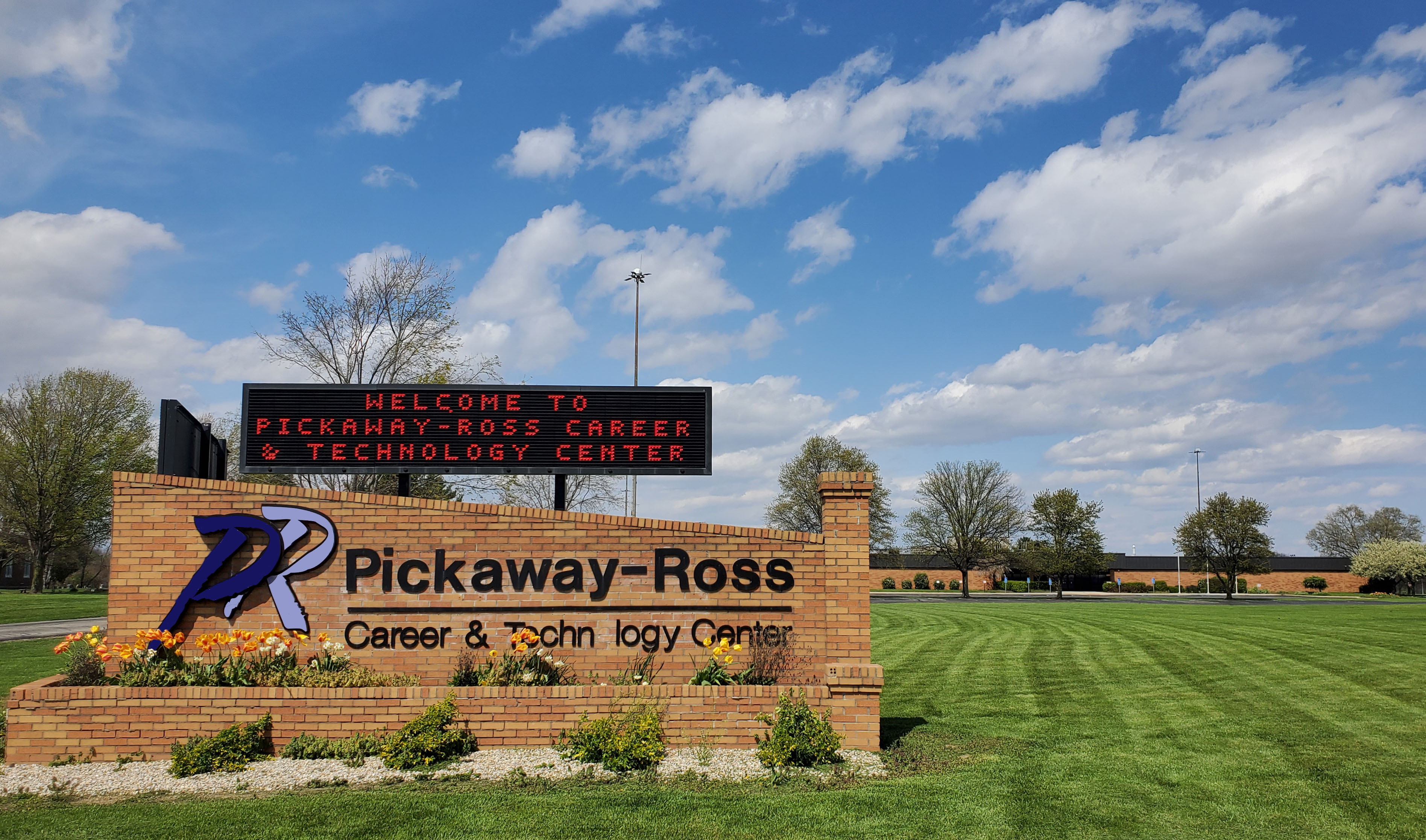 A LOOK AT PICKAWAY-ROSS CAREER PROGRAMS
CONSTRUCTION & MANUFACTURING ACACDEMY
INFORMATION & MARKETING ACADEMY