Pickaway-Ross Career & Technology Center is a career center serving Pickaway and Ross counties via career training for high school juniors and seniors and for adult learners.
High school students can choose from more than 20 programs offered at the main campus at 895 Crouse Chapel Road, Chillicothe, or a magnet program offered at off-site campuses in Circleville and Chillicothe.
Adult learners can take career development programs through Adult Education. Business and industry may also benefit from customized training programs designed to upskill their workforce.
Also available are programs for adults seeking to earn their high school equivalency diploma or take part in Ohio's Adult Diploma program.
The Pickaway-Ross CTC delivers unique and progressive academic and career educational opportunities that empower individuals to achieve their goals.
Pickaway-Ross CTC is an innovative, professional, educational community delivering quality services.
Pickaway-Ross serves 12 school districts that are in Pickaway & Ross counties.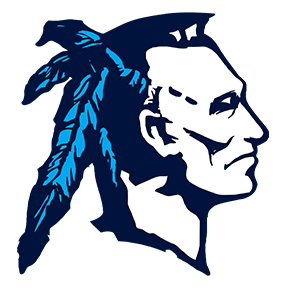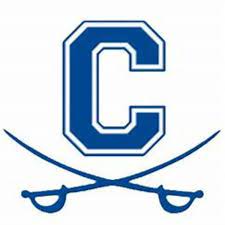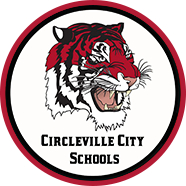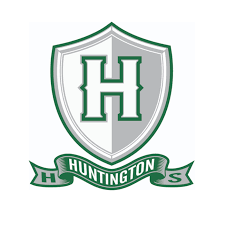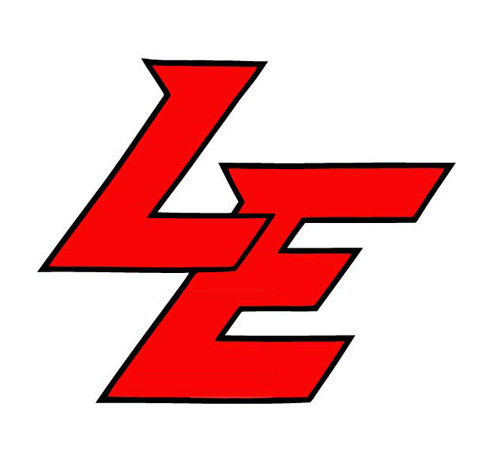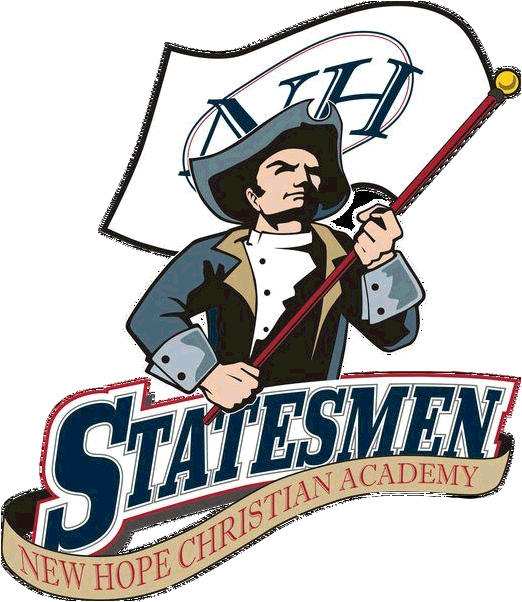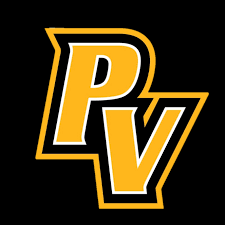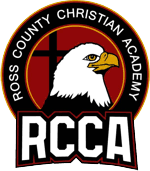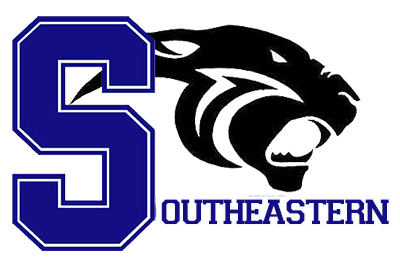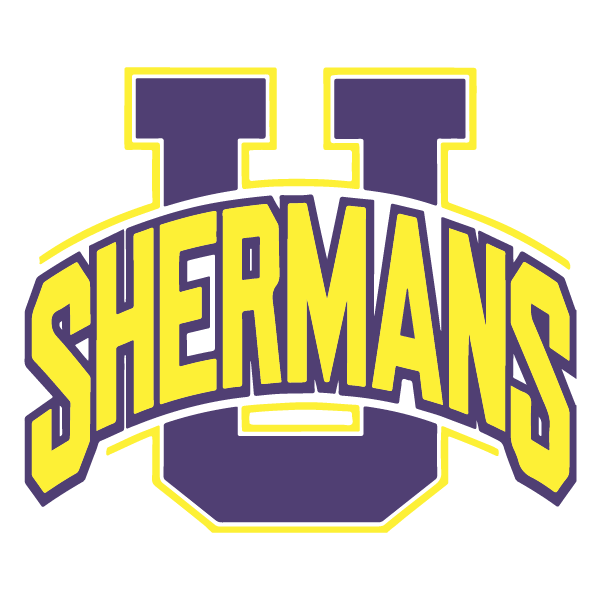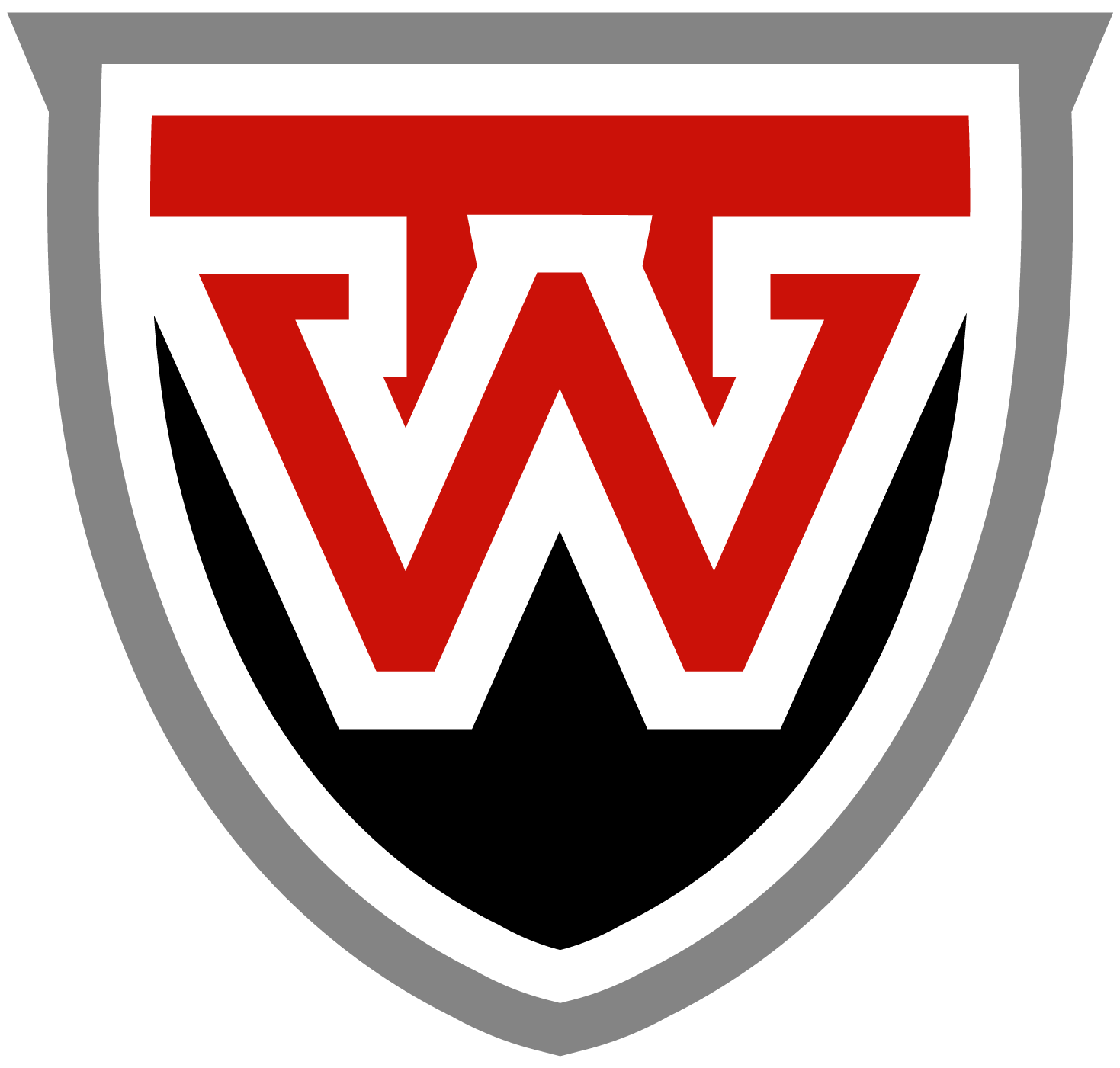 For more information about Pickaway-Ross, call (740) 642-1301.