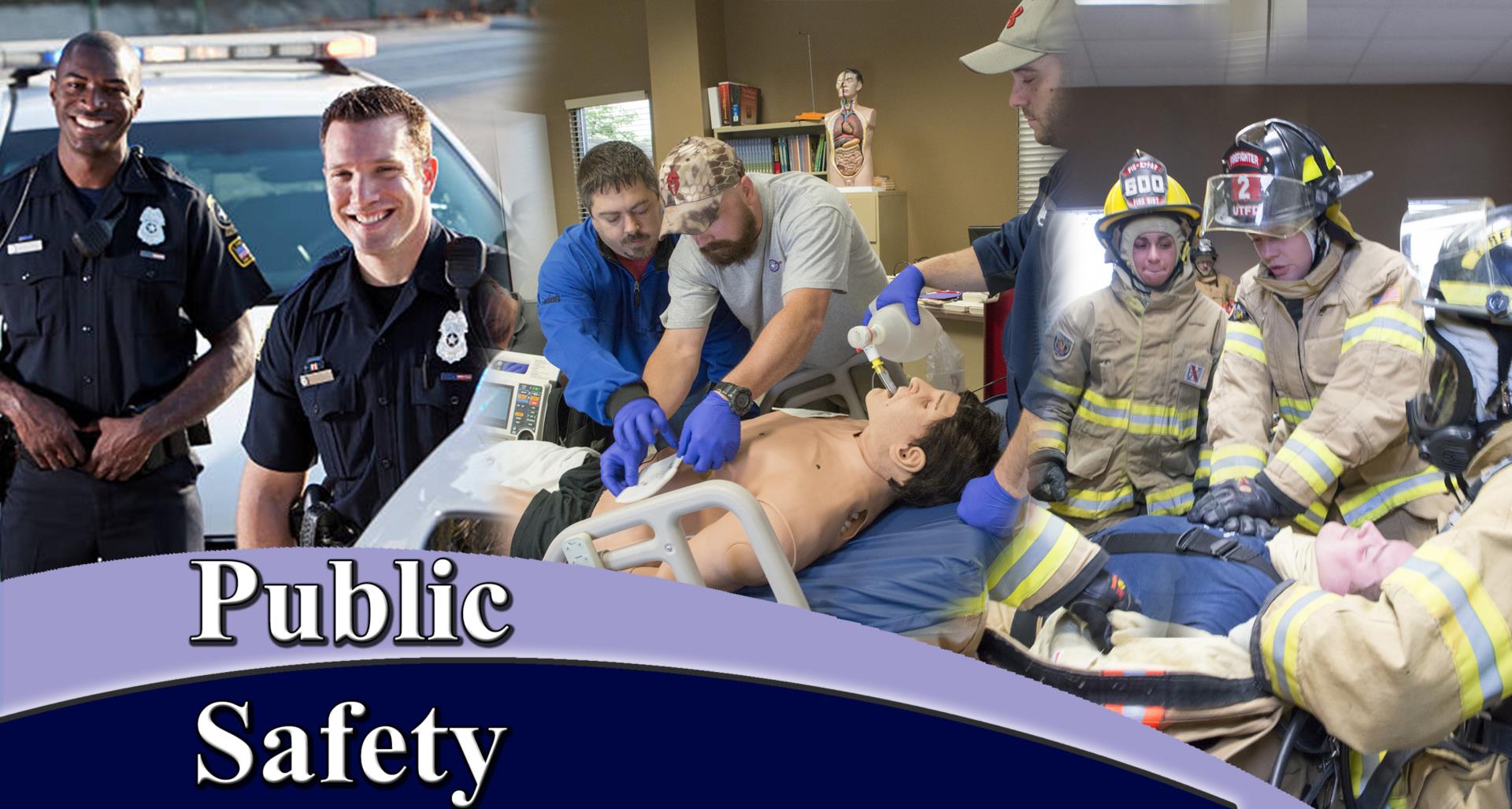 If you are looking for a career where you can help others and make a difference in some of the most critical times, a career in public safety is for you.
Public safety careers include law enforcement, fire, and EMS services. Examples of these careers include police officer, firefighter, emergency medical technician and paramedic.
You can find out more about these careers and where they fall on Ohio's In-Demand Careers list below.
For more information on our public safety courses or to enroll, please call (740) 642-1284.