PRECISION WELDING TECHNOLOGIES
Learn basic welding techniques to design, engineer, build and troubleshoot complex manufacturing solutions and learn to interpret welding blueprints and specifications using math and critical thinking. Students will be prepared for additional post-secondary education or entry-level jobs.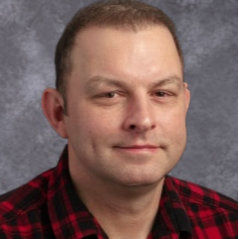 INSTRUCTOR
Tommy Collier
740-642-1222
American Welding Society Certified Welder - D1.1 GMAW; D1.1 SMAW
Students can earn up to 9 college credits upon successful completion of program courses.