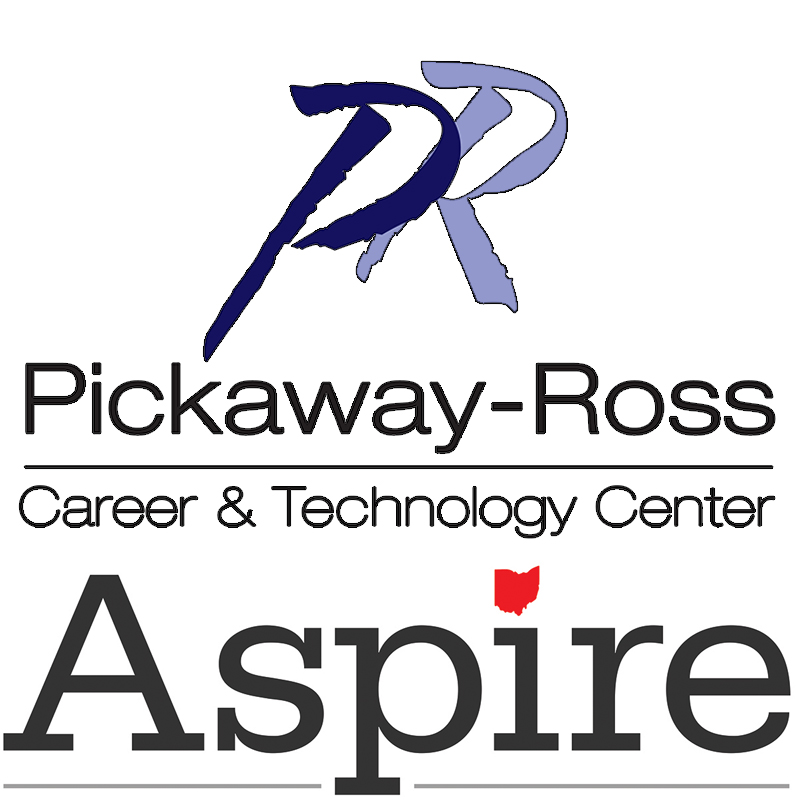 Aspire is a part of a statewide program that provides free instruction for adults who wish to improve their basic academic skills and/or prepare to take the GED (General Equivalence Diploma) test or to participate in the Ohio's Options Adult Diploma Program.
Aspire is a part of the Ohio Higher Ed/University System of Ohio.

We offer the following services:
Prepare for Adult Diploma Program

Academic Skills Improvement

High School Equivalency Testing Preparation - GED, Hi-Set

WorkKeys Test Preparation and Remediation

Check back for our Spring/Summer orientation schedule.