CAREER SERVICES AND JOB PLACEMENT
Students and graduates of Pickaway-Ross Adult Education are offered a variety of career and job placement services. From resume help, interview skills and job search assistance, we want to help our students succeed and start their careers.

Please call Rhonda Lawless at (740) 642-1365 or email at rhonda.lawless@pickawayross.com for more information on the services available through our Career Services department.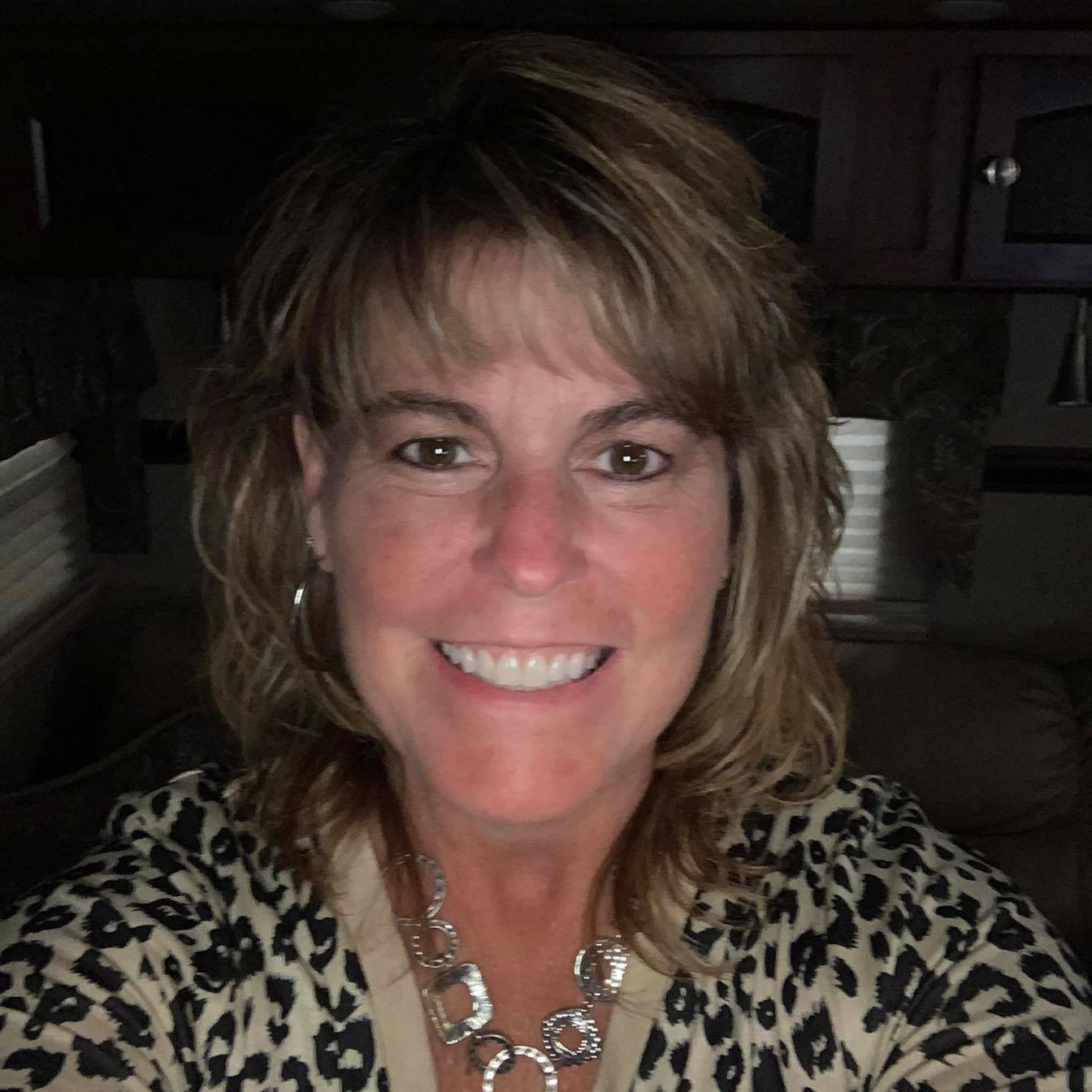 Donna Porter
Adult Education Career Services