ROBOTICS AND ADVANCED MANUFACTURING TECHNOLOGY EDUCATION
3D modeling and assembly

3D printers

Laser etching materials and manufacturing processes

Mechanical and electromechanical systems

Electricity/electronics

Industrial and light automation

Motor control

CNC programming

Robotics simulation and programming

Engineering design, principles and manufacturing

How to operate precision manufacturing equipment

VEX robotics, including competitions

Arduino

Lean Six Sigma

Safety

CPR/First Aid

Be a member and participate in SKILLSUSA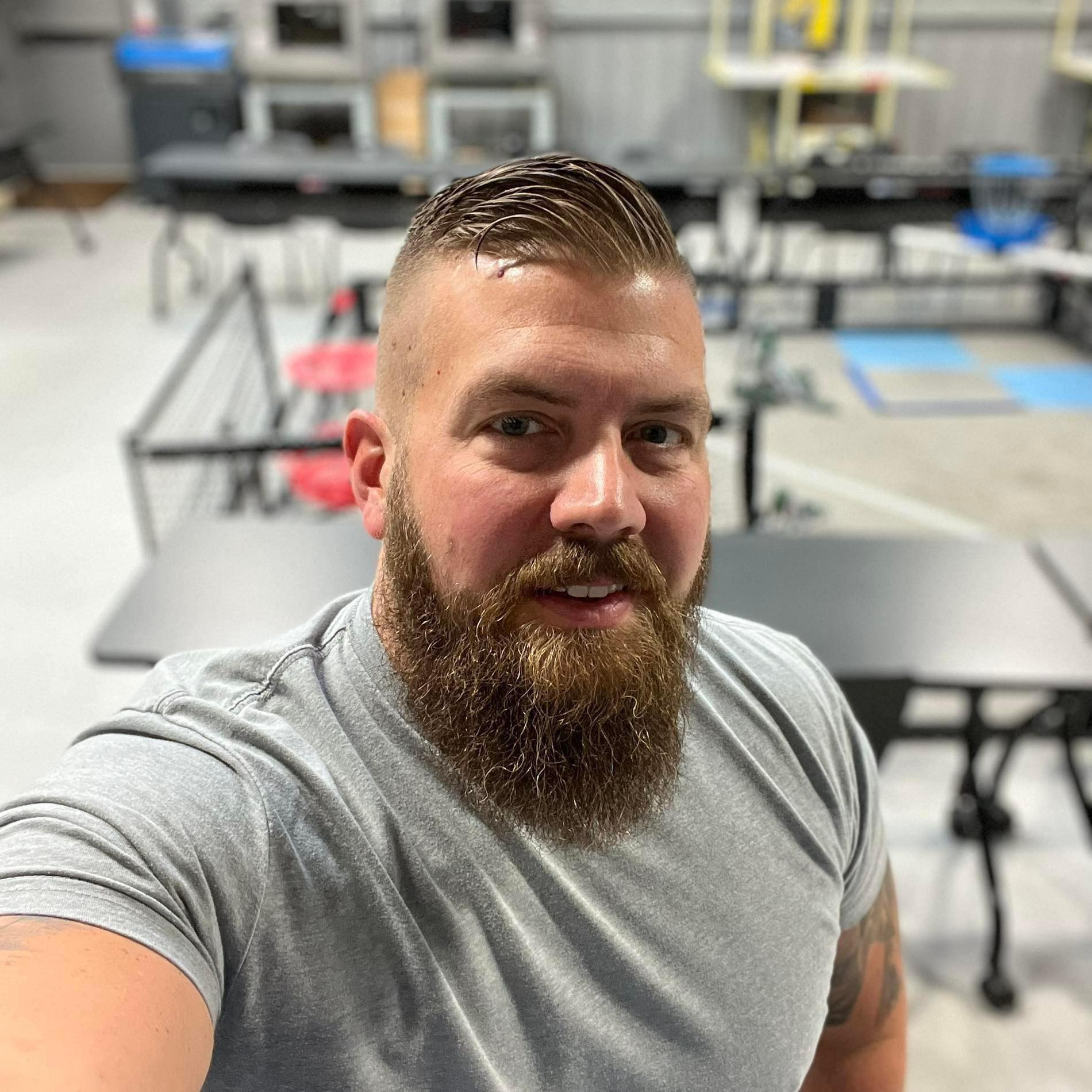 "RAMTEC is the best part of my school day! I love all of the technology we learn!"
-Hannah  
   Class of 2024
"This program offers both hard and soft skills on so many things, it is both fun and challenging!"
-Luke  
   Class of 2024
"I love that I was able to spend time in the lab setting. Learning all of the different equipment and getting all of the certifications is going to help me go far in life!"
-CJ  
   Class of 2023
"I wanted to get a good job in a career that paid well. RAMTEC did just that. I'm still in high school, I make great money, and if I want to go to college after I graduate, my company is going to pay for it!"
-Harley  
   Class of 2023
"RAMTEC is giving me over $20,000 in certifications before I graduate high school. I am continuing on to college for mechanical engineering next year and RAMTEC has helped me be prepared!"
-Schylar  
   Class of 2023
"Because of RAMTEC, I started my career while I was a senior; making 35 dollars per hour was my starting pay, while in high school!"
-Zane  
   Class of 2022
"Pickaway-Ross was the foundation that my military training was built on."
-Ashton  
   Class of 2020
"RAMTEC set me up for success in the workforce and college. It was the foundation that my college education was built on."
-Christopher  
   Class of 2020