Hands on Skill-Based Training for In-Demand Careers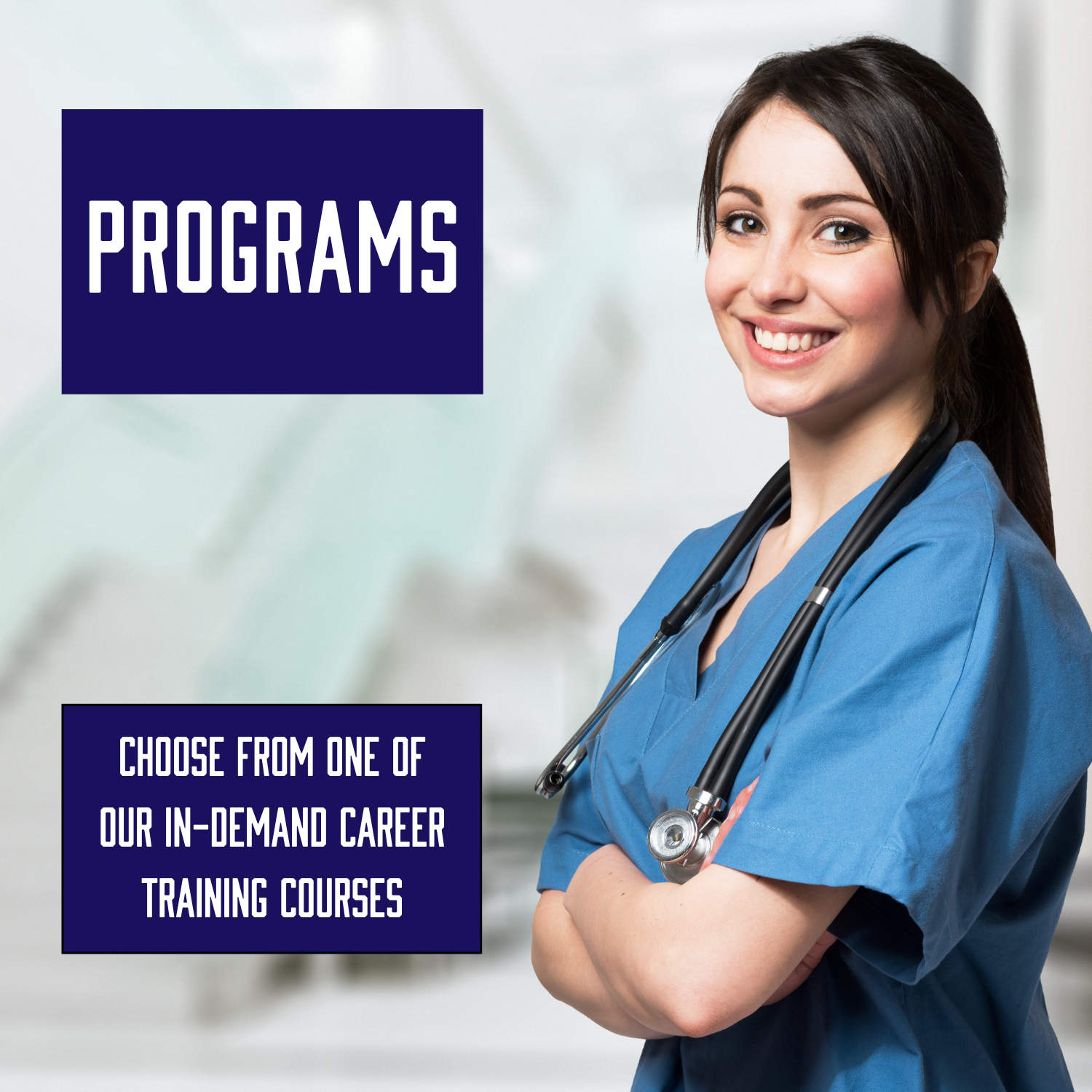 Looking to signup for WorkKeys Testing? Click the link below.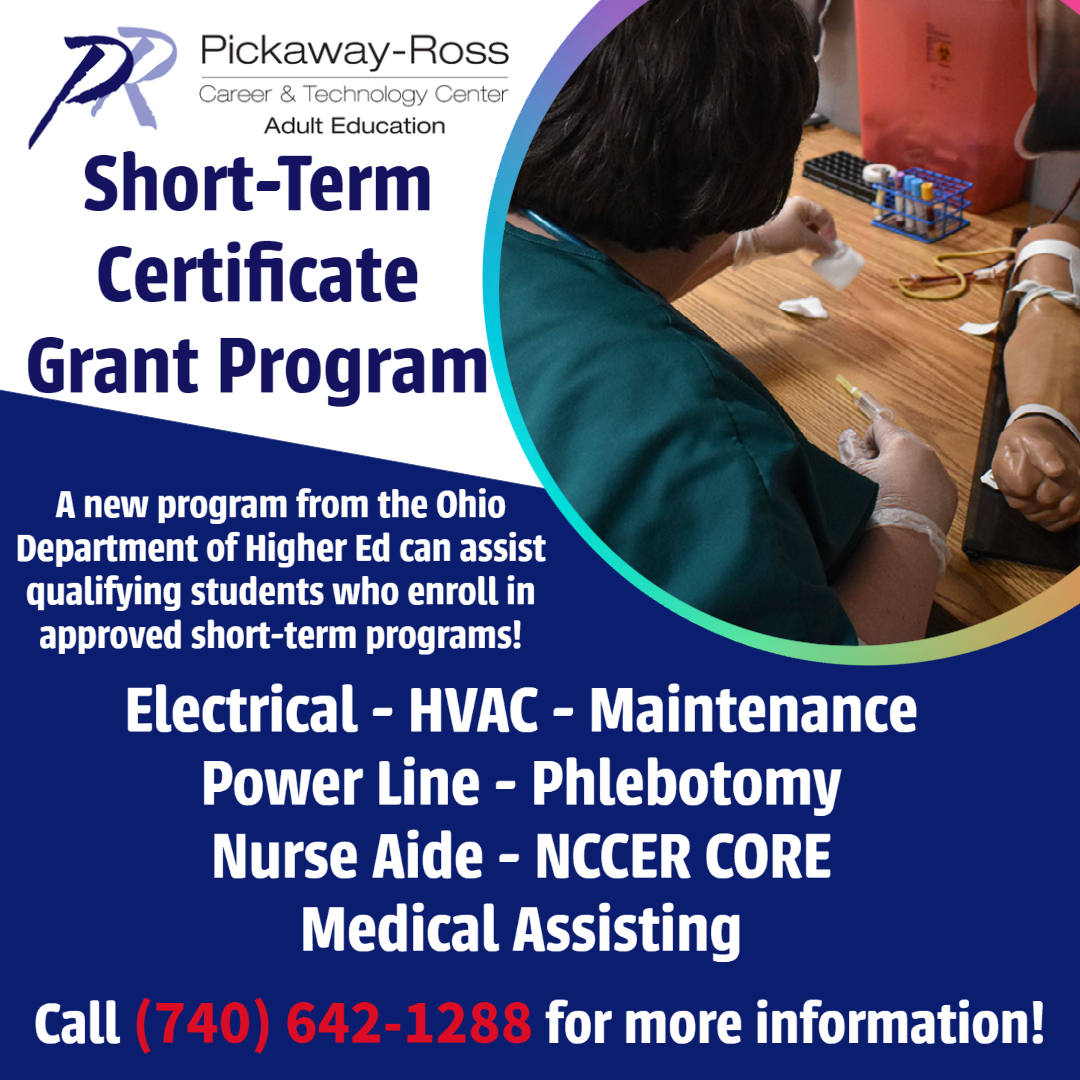 Short-Term Certificate Grant
Pickaway-Ross CTC Adult Education is pleased to announce the opportunity for qualified students to be awarded a grant to complete one of the following short-term programs: Nurse Aide, Phlebotomy, and NCCER Core. If awarded the grant, the cost to the student to complete the class would be under $250. To determine your eligibility for this grant, please complete a 2021-2022 FAFSA at https://studentaid.gov/h/apply-for-aid/fafsa. Please make sure to add Pickaway-Ross Joint Vocational School District (Code 017174) to your FAFSA. Click to learn more.
Looking for additional info?