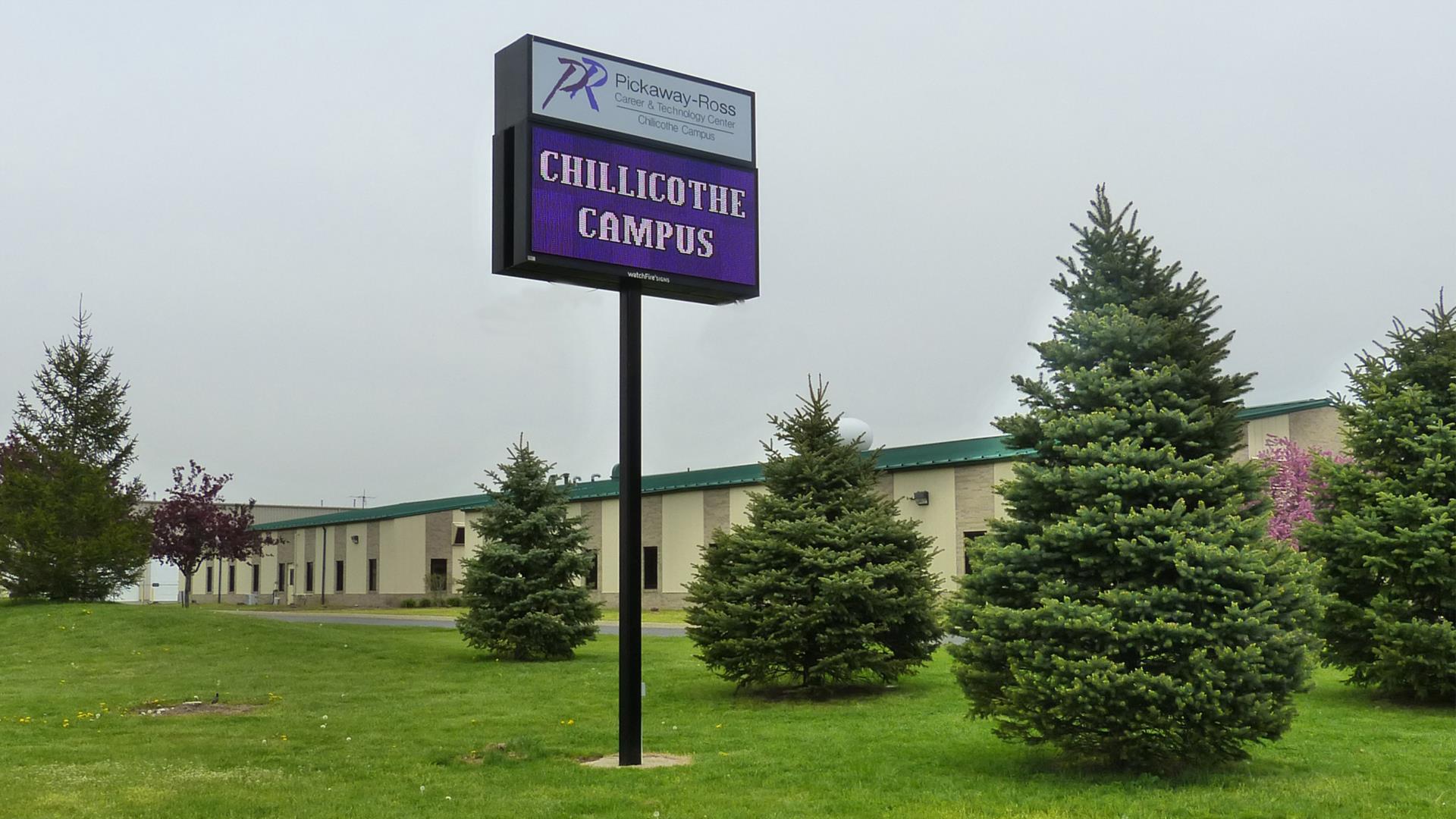 WorkKeys For Prerequisite Assessment
Click here to see the list of available WorkKeys tests for both Chillicothe and Circleville Campuses.
Student Testing Information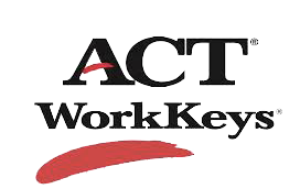 WorkKeys assessments in Applied Math, Graphic Literacy, and Workplace Documents are required for all PRCTC students. WorkKeys testing is offered at the Chillicothe Campus located at 1410 Industrial Drive. Testing is also available at our Circleville Campus located at 424 E. Mound St.
Students enrolling in classes at Pickaway-Ross must register for ACT WorkKeys testing. Please contact an enrollment advisor in order to register for testing.
PRCTC is an authorized testing center for many professional certification and licensure tests such as: Alcohol and Drug Counselor (ADC), National Registry of Emergency Medical Technicians (NREMT), Dietetics (CDR), TSA employment, and GED. We offer a wide variety of testing from a list of vendors including PearsonVue, Scantron, PAN/PSI, ISO Quality Testing, Kryterion and more.

Background checks are available for BCI and FBI. Each one is $30.
While walk-ins are welcome during the following times, appointments are recommended to ensure proper staffing is available to complete a background check.
Monday - Thursday 10:00 a.m. - 3:00 p.m.

Tuesdays and Thursdays - 5:00 p.m. to 7:00 p.m.
To make an appointment, please call (740) 642-1288.
Opportunities to improve skill levels in the WorkKeys test are available either in the classroom setting or online using a curriculum developed by KeyTrain. For more information on improving scores, please call the Aspire lab at (740) 779-2035 (Chillicothe) or (740) 642-1294 (Circleville).
*If PRCTC Adult Education is closed due to inclement weather, the Workkeys Testing Center will be closed. WorkKeys testing will need to be rescheduled by going to: register.pickawayross.com