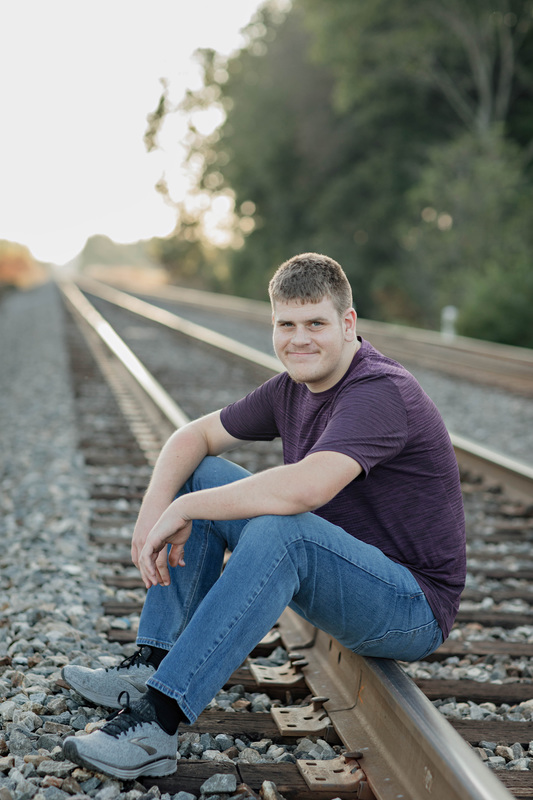 Drew Boullion, who completed Pickaway-Ross' Engineering program in the spring, will get a boost with his post-secondary education at Pickaway-Ross Adult Education.
Drew was awarded the Raymond J. Pack scholarship, presented by the Peter J. Blosser scholarship trust to two students in Ross County. Pack was a Peter J. Blosser trustee and local educator.
While in high school Drew was a member of SkillsUSA, a career-tech student organization, the MADE drug-free club and the National Technical Honor Society.
He also was a member of 4-H for 10 years, receiving many Outstanding Project awards and was selected multiple times to represent Ross County at the Ohio State Fair.
At Adult Education, Drew will be in the Electrical program. He wants to become an electrical contractor and wire houses and hopes to own his own electrical contracting business.