A great way to end the school year!🎉 Commercial Carpentry junior Addison Hardbarger finished out her junior year by signing with Valley Interior Systems! She said she chose Valley over other offers because of the great fit with her skills! Addison is finishing up her last academic class over the summer so she can go on full-time job placement this fall! She will also be joining the Carpenters Local 200 and entering the apprenticeship program with Ohio Carpenters/Millwrights JATC - Columbus Campus! Addison also is a step ahead thanks to earning her OSHA 30 during her junior year! This is why #PRCTCWorks! Congratulations, Addison! #PRCTCProud #CareerTechOhio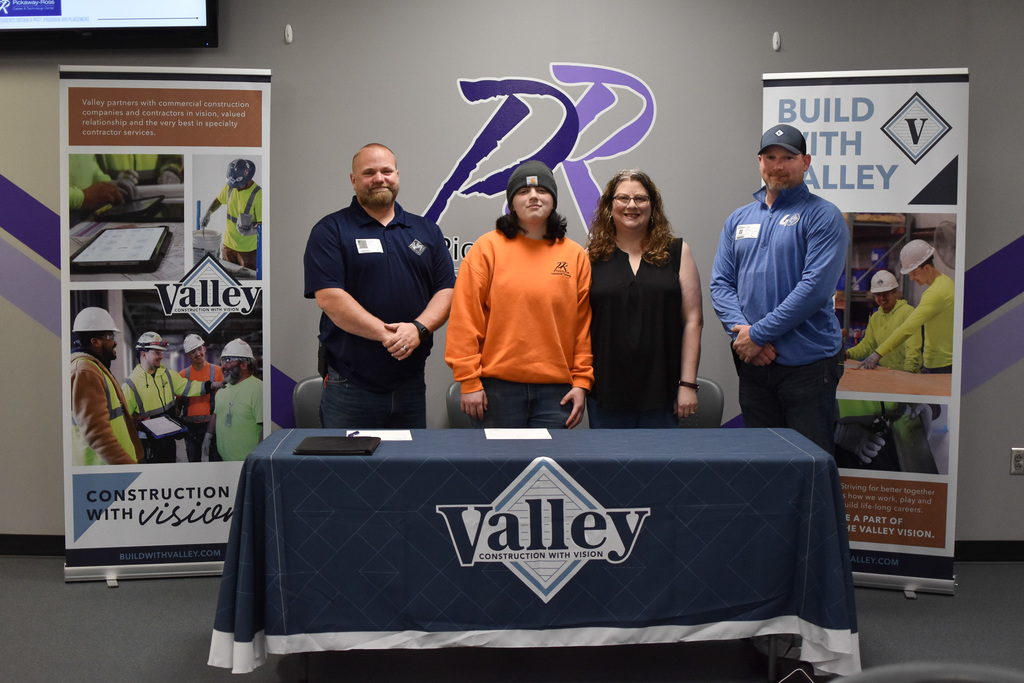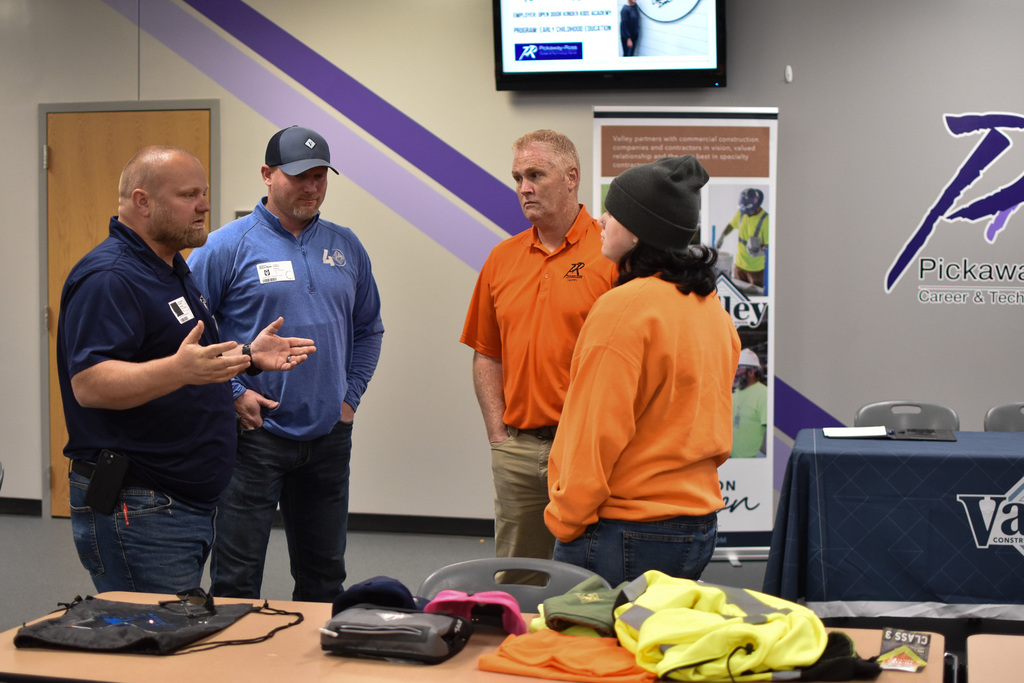 Congratulations to Pickaway-Ross Visual Communication & Design senior Roxanne Storts-Berio for being named the 2022-23 Pickaway-Ross Student of the Year!🎉👏 Check out our News feature on Wednesday to learn more about Roxi and her time at PRCTC! #PRCTCProud #PRCTCWorks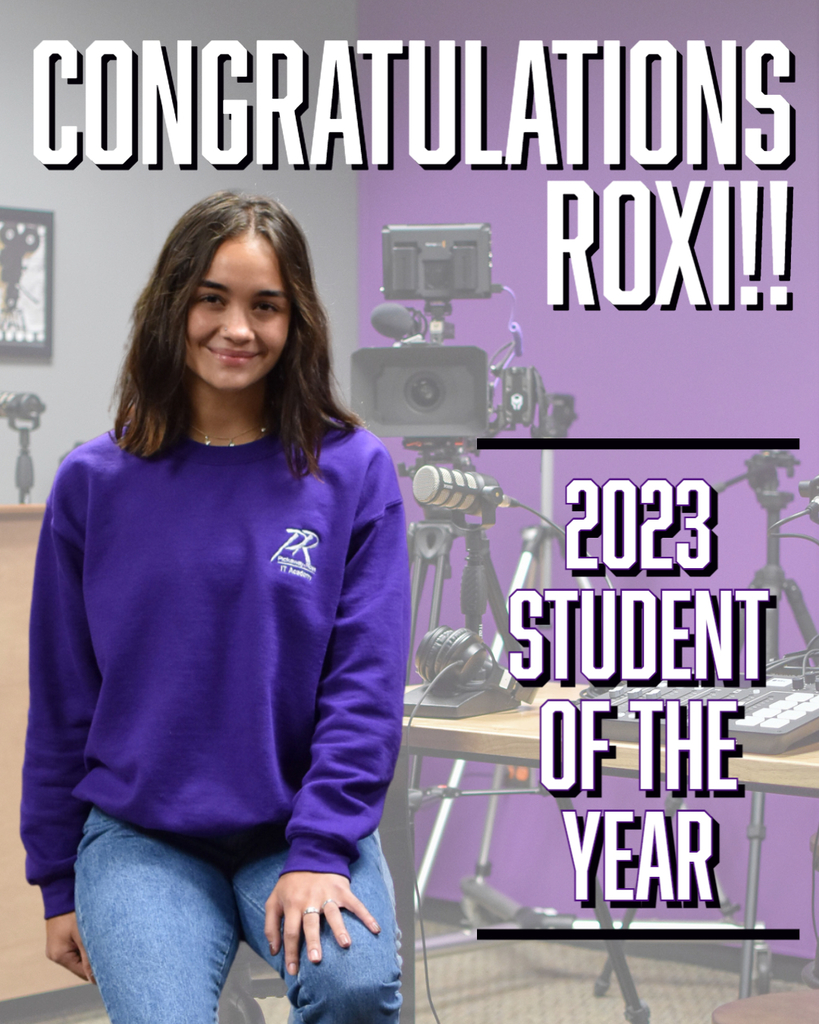 Hands-on learning doesn't just happen in our career training labs!🏛️ Students in Mr. Plessinger's and Ms. Kolb's social studies classes headed to the statehouse last week to learn more about Ohio's history and government right where the action happens! #PRCTCProud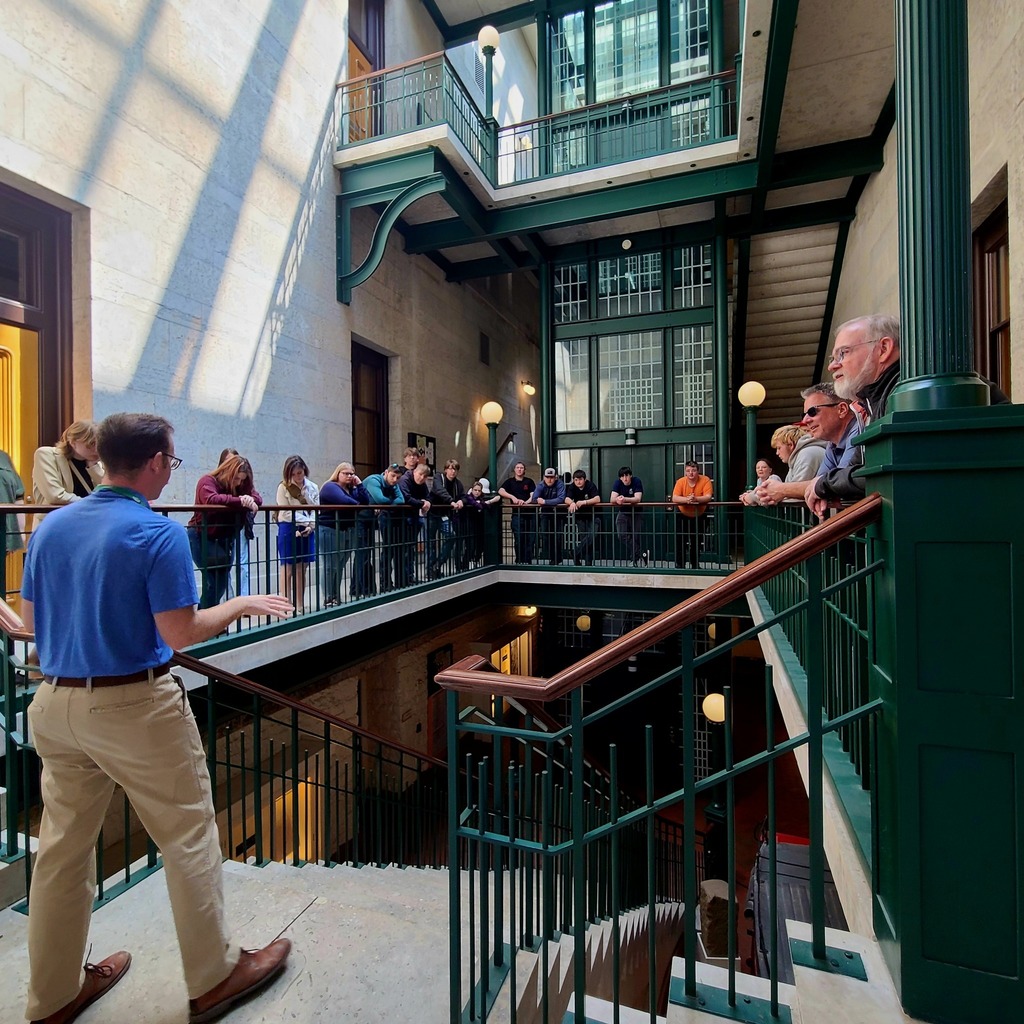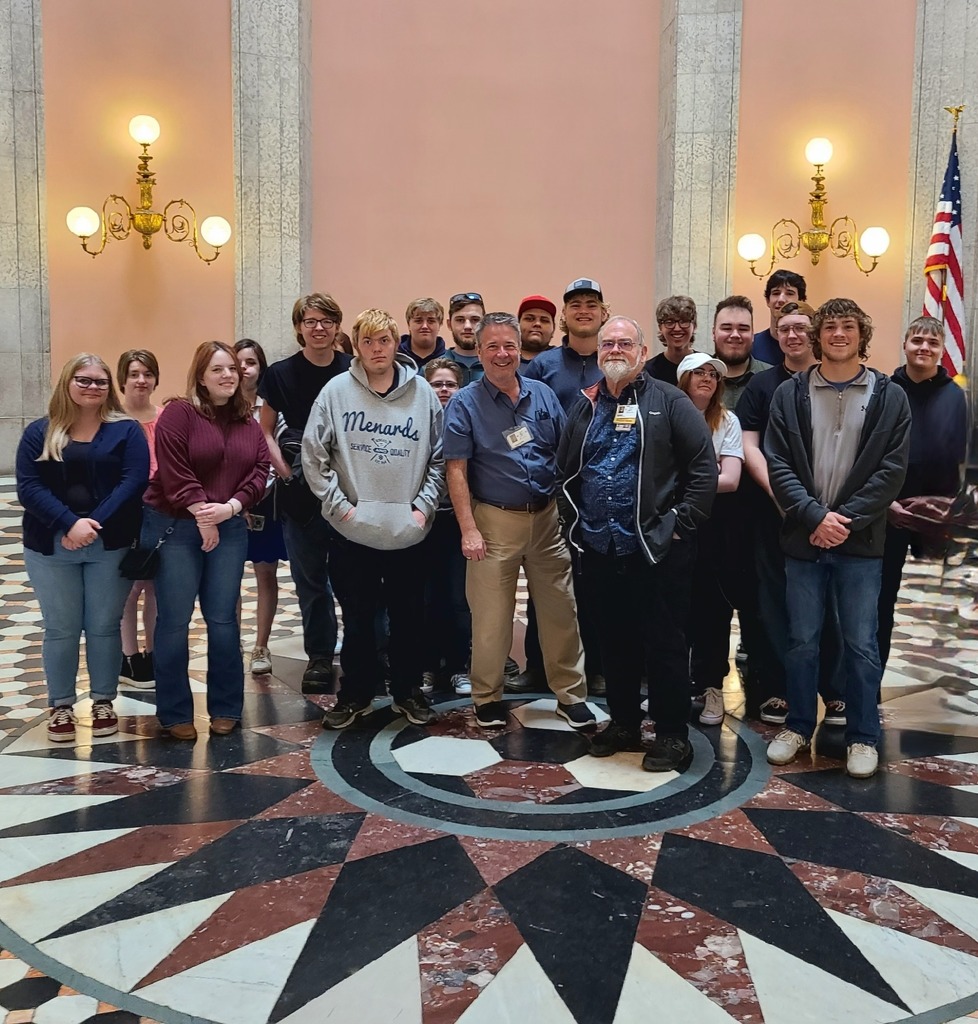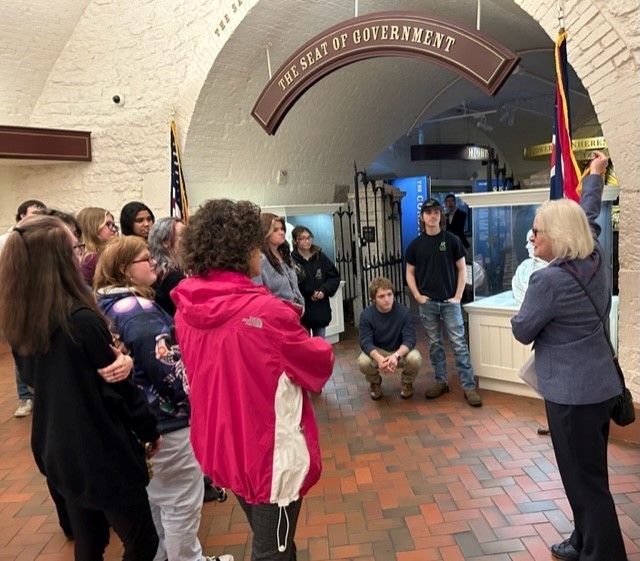 Thank you, teachers & instructors!!📚💉🛠️ We are thankful for your dedication to our students and their success! Thank you for helping to shape tomorrow's workforce and our communities! Make sure you take time this week to #ThankATeacher. #PRCTCProud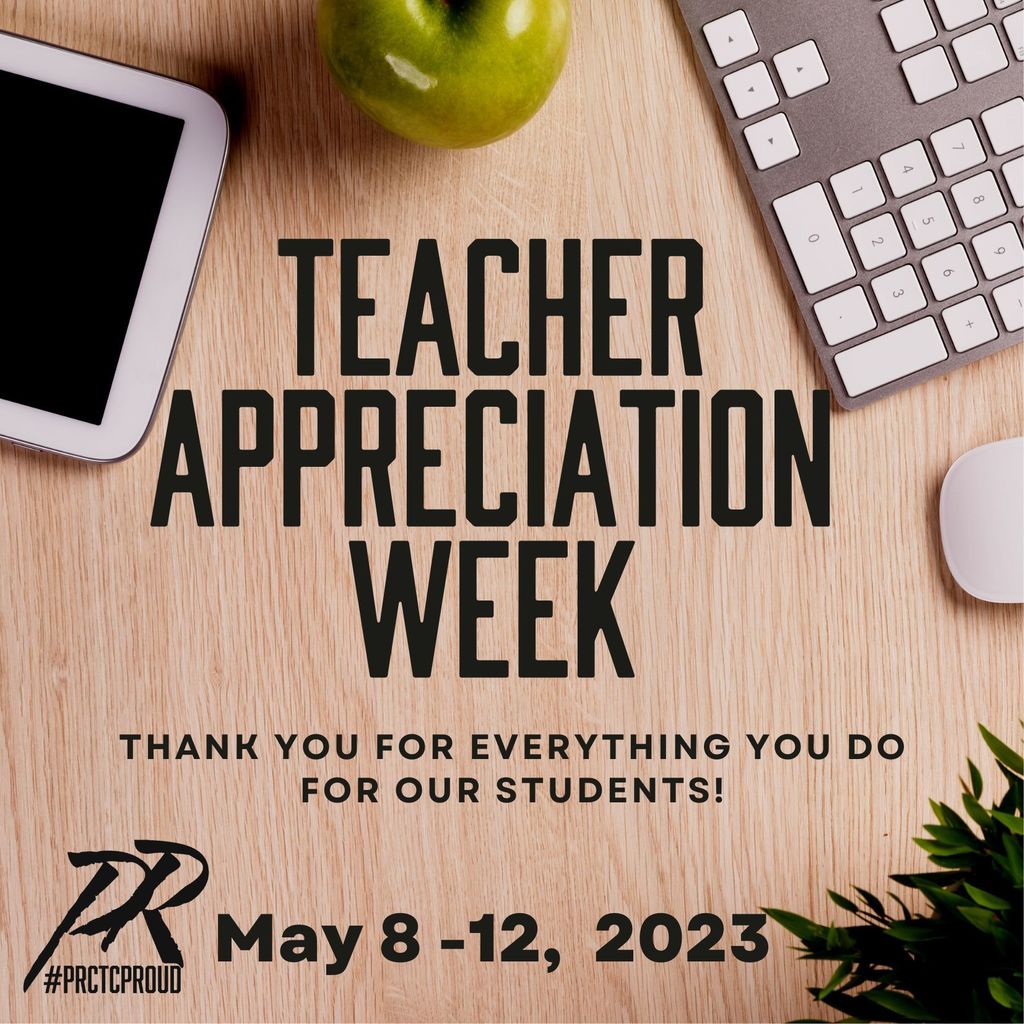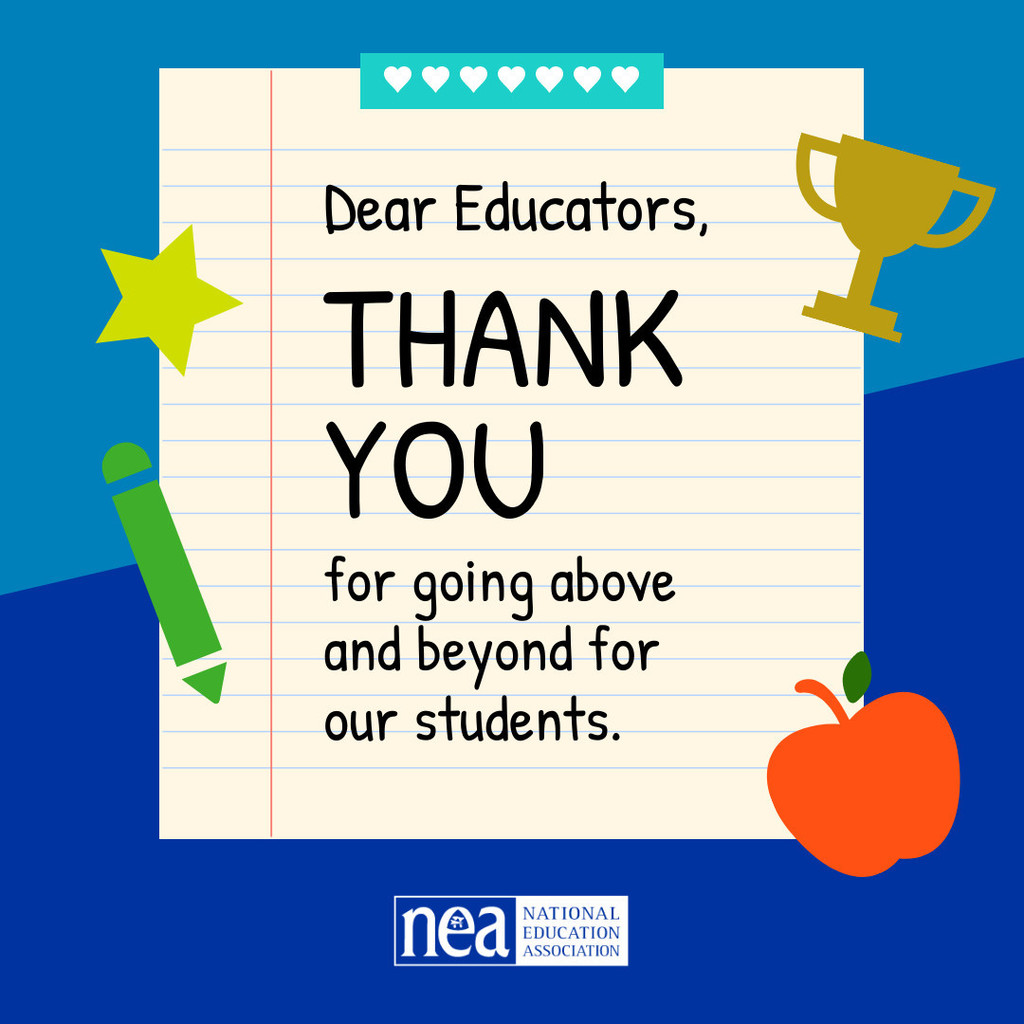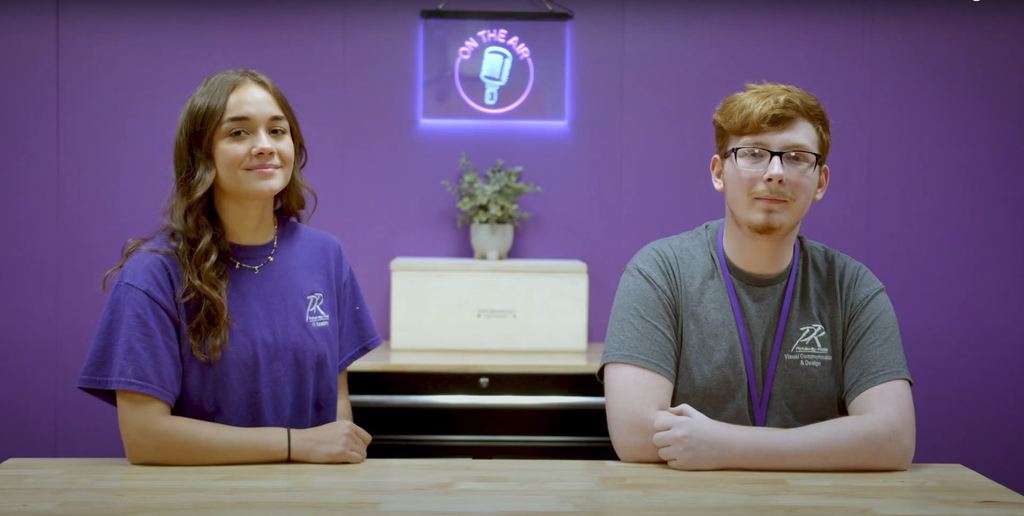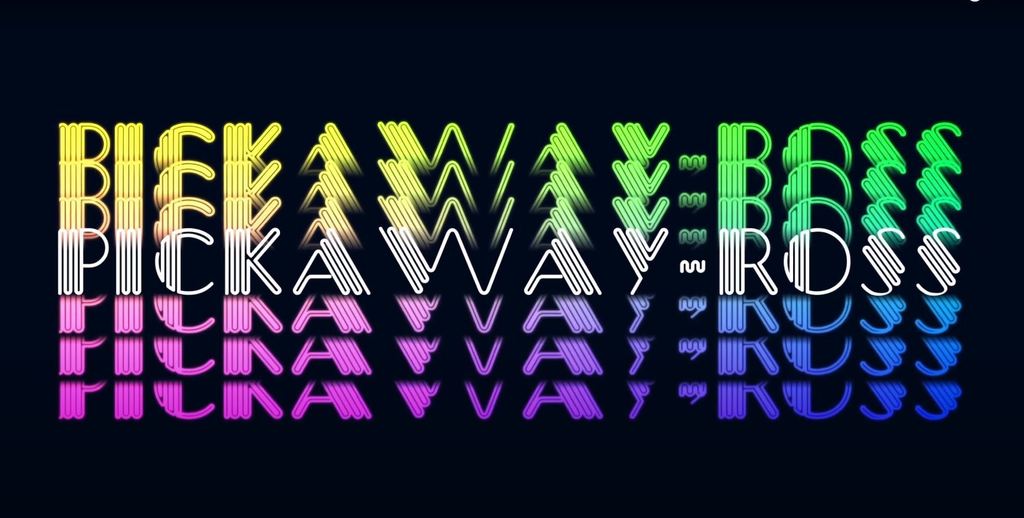 California Dreamin'🏖 Best of luck to our BPA members competing in Nationals this week in Anaheim, California!! #PRCTCProud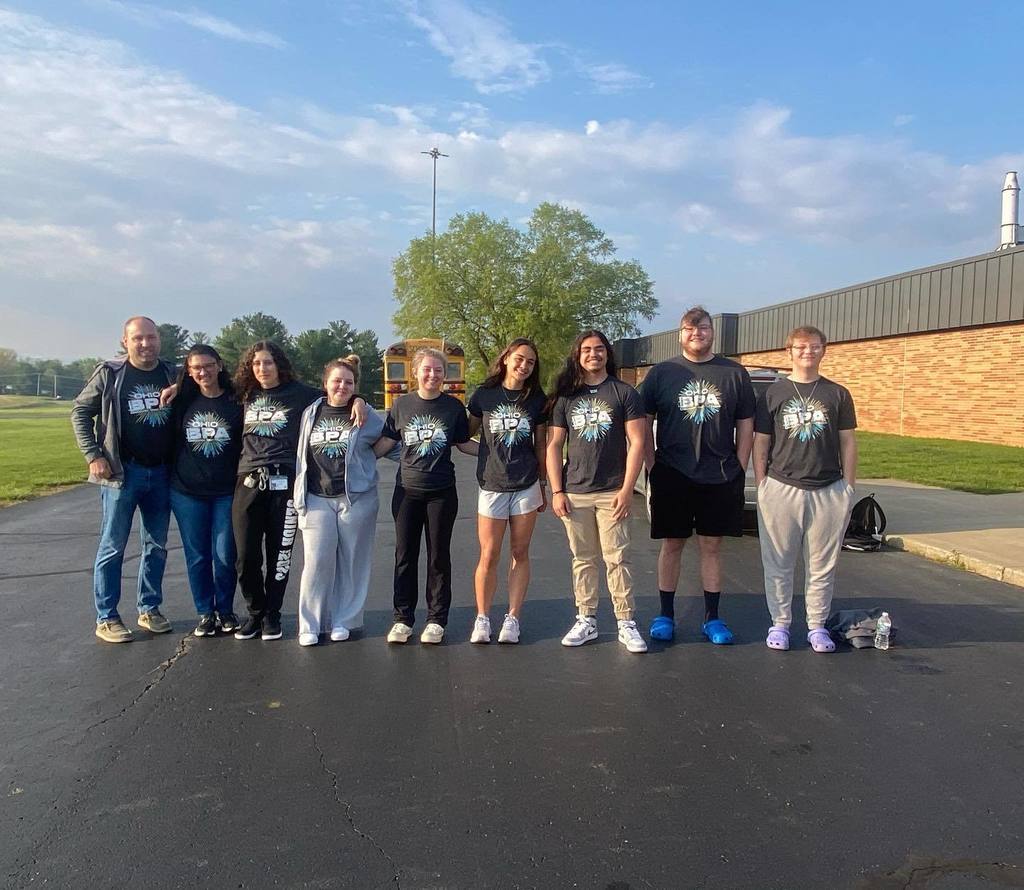 PRCTC on Air episode 21 is now out! We've got GRIT winners, talent show recap, snakes and much more in this week's report. Watch it here:
https://youtu.be/hjBdZVfmCrg

Setting the GOLD🏅standard!! Our SkillsUSA chapter was awarded the Gold Presidential Volunteer Service Award (PVSA) for the community service hours dedicated to the Veterans Healing Garden! The PVSA is a national honor offered in recognition of sustained volunteer service. #PRCTCProud #SkillsUSA #GOLD #PVSA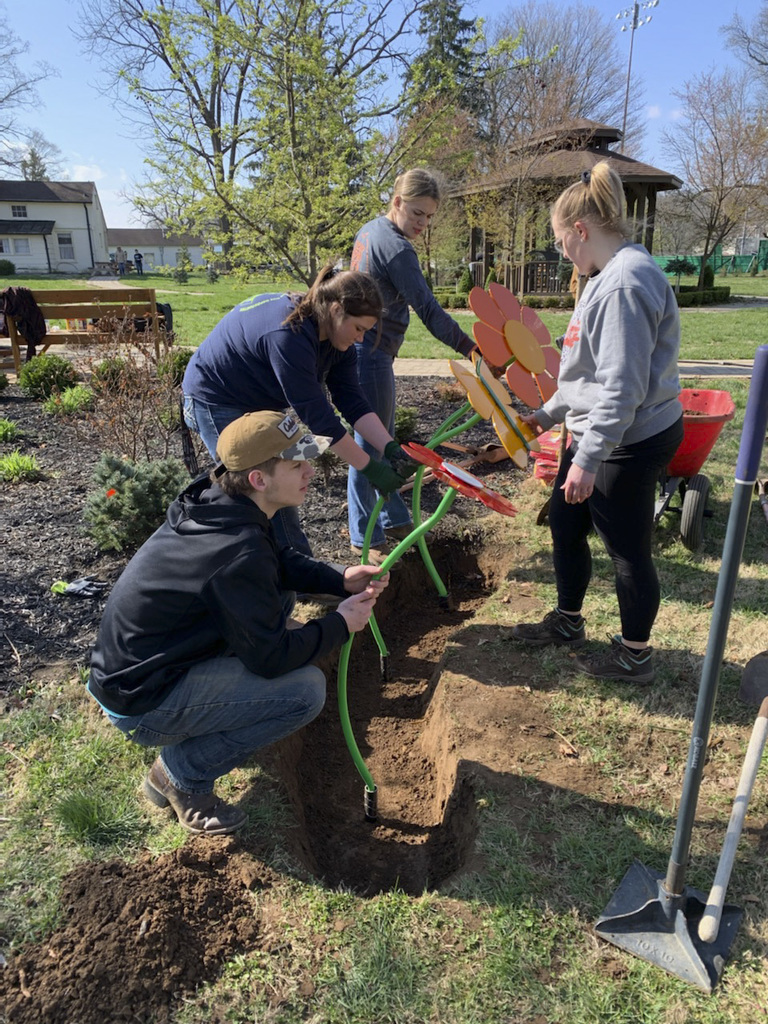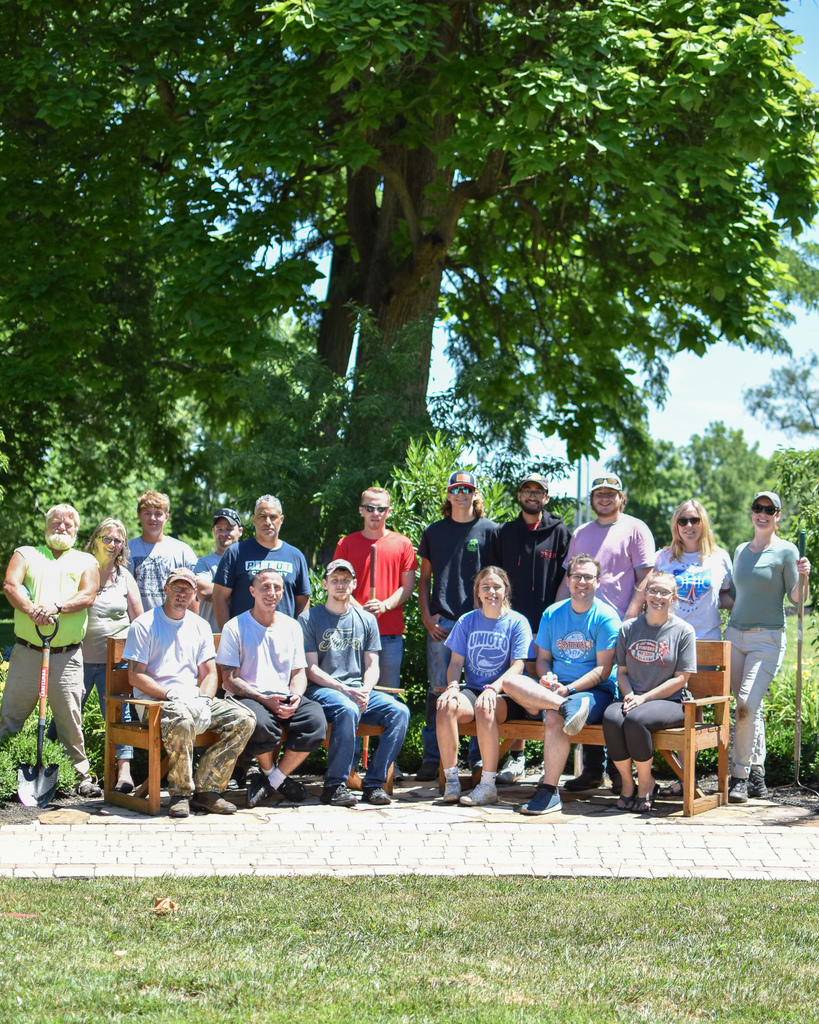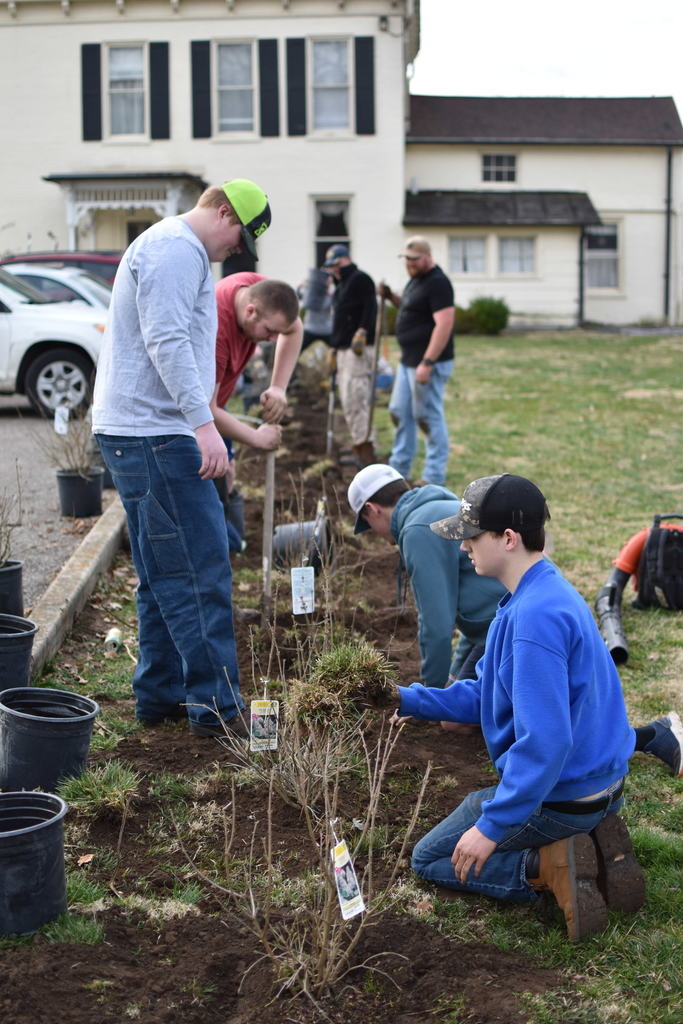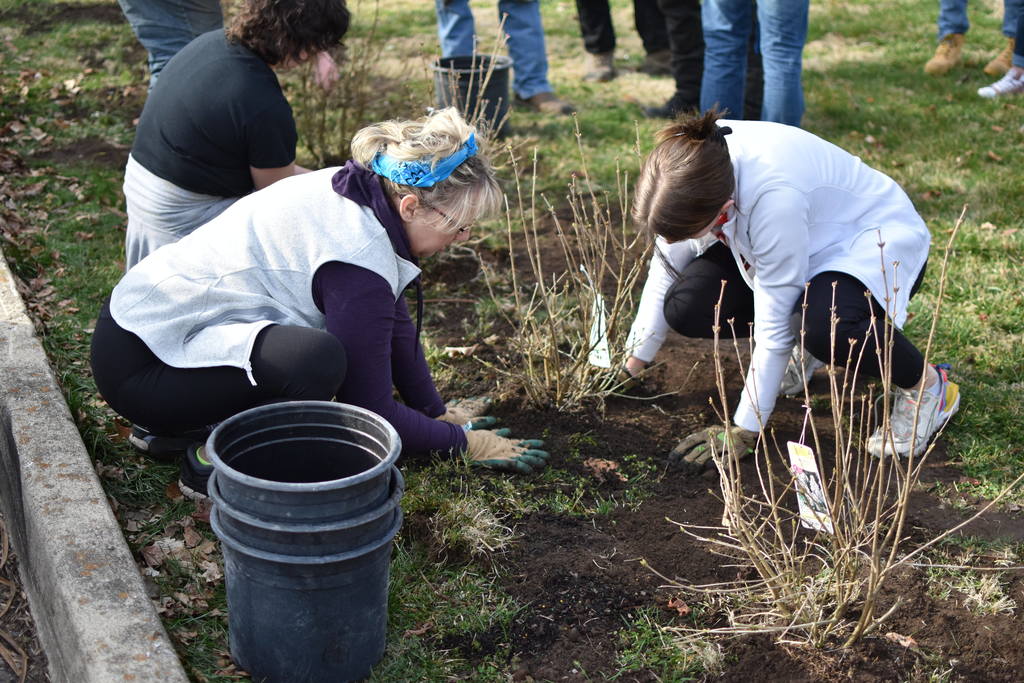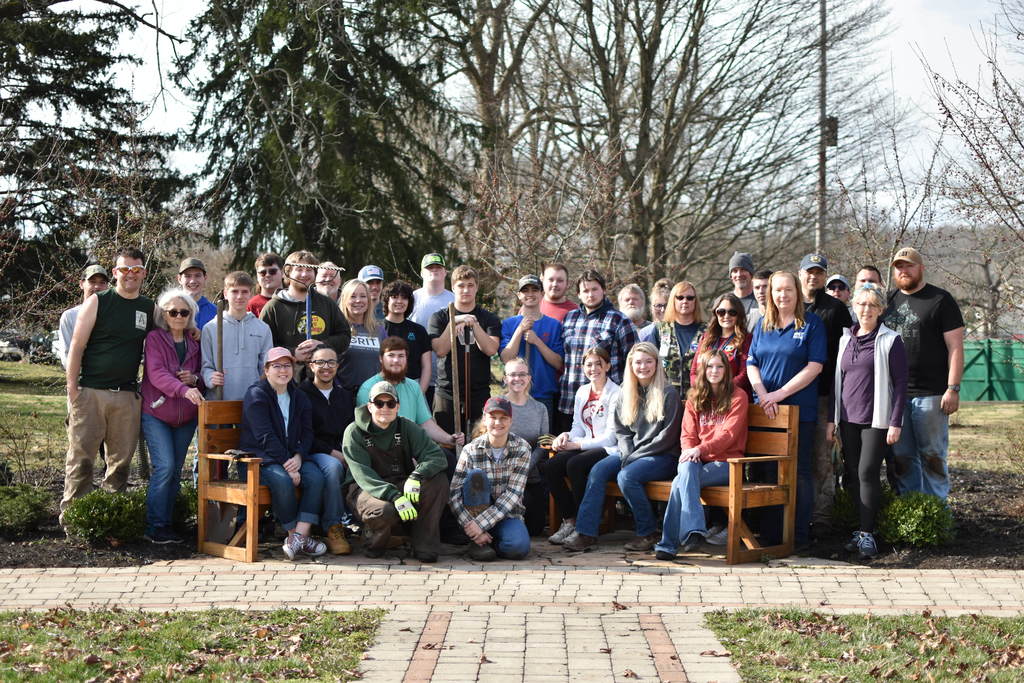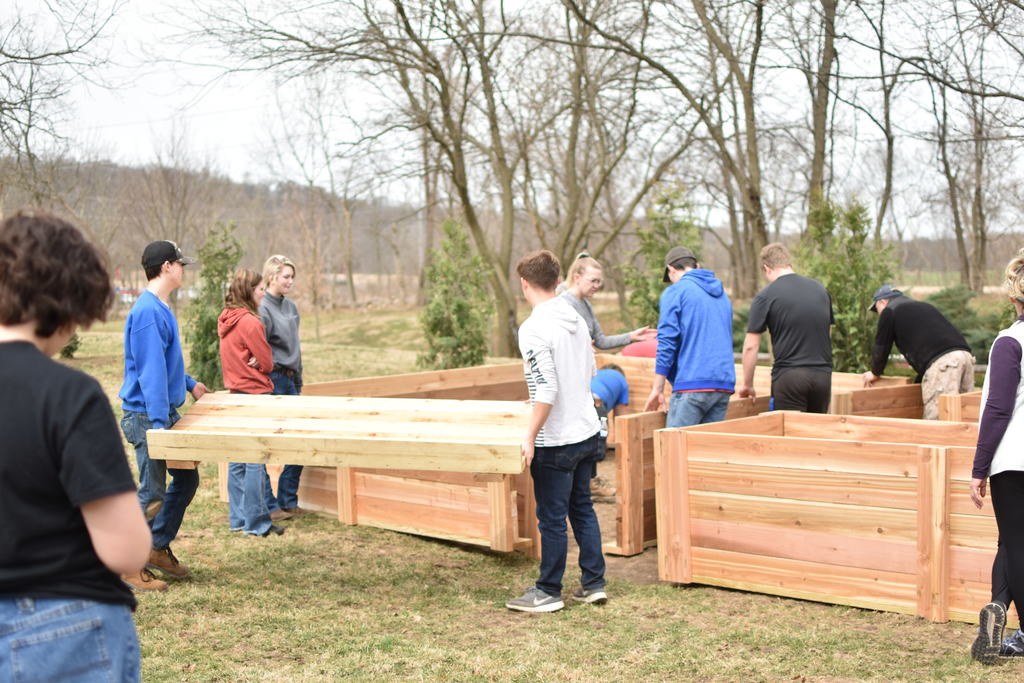 The time has come!🎓 Our Senior Ceremony will be held on Thurs., May 18, 2023, at 7 p.m. The ceremony will once again be held at the V.A. Memorial Stadium! Learn more about Senior Ceremony and home school commencement-related updates here:
https://www.pickawayross.com/page/graduation
#PRCTCProud #PRCTC2023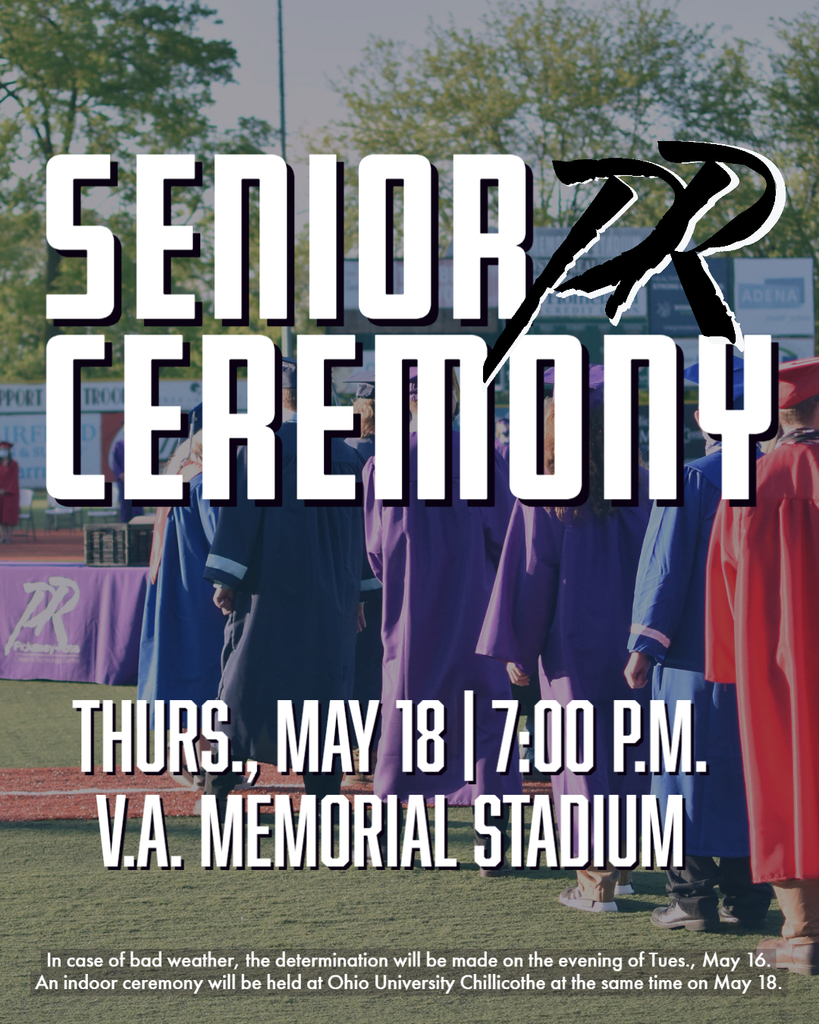 We have TWO Nurse Aide programs starting soon!🏥 Don't miss your chance to train for an in-demand career in healthcare in just 3 weeks! Grants are available for this program! Interested in joining our Practical Nursing cohort in the fall? This is a prerequisite so register now! Scan the code or visit our Adul Ed page! #PRCTCAdultEd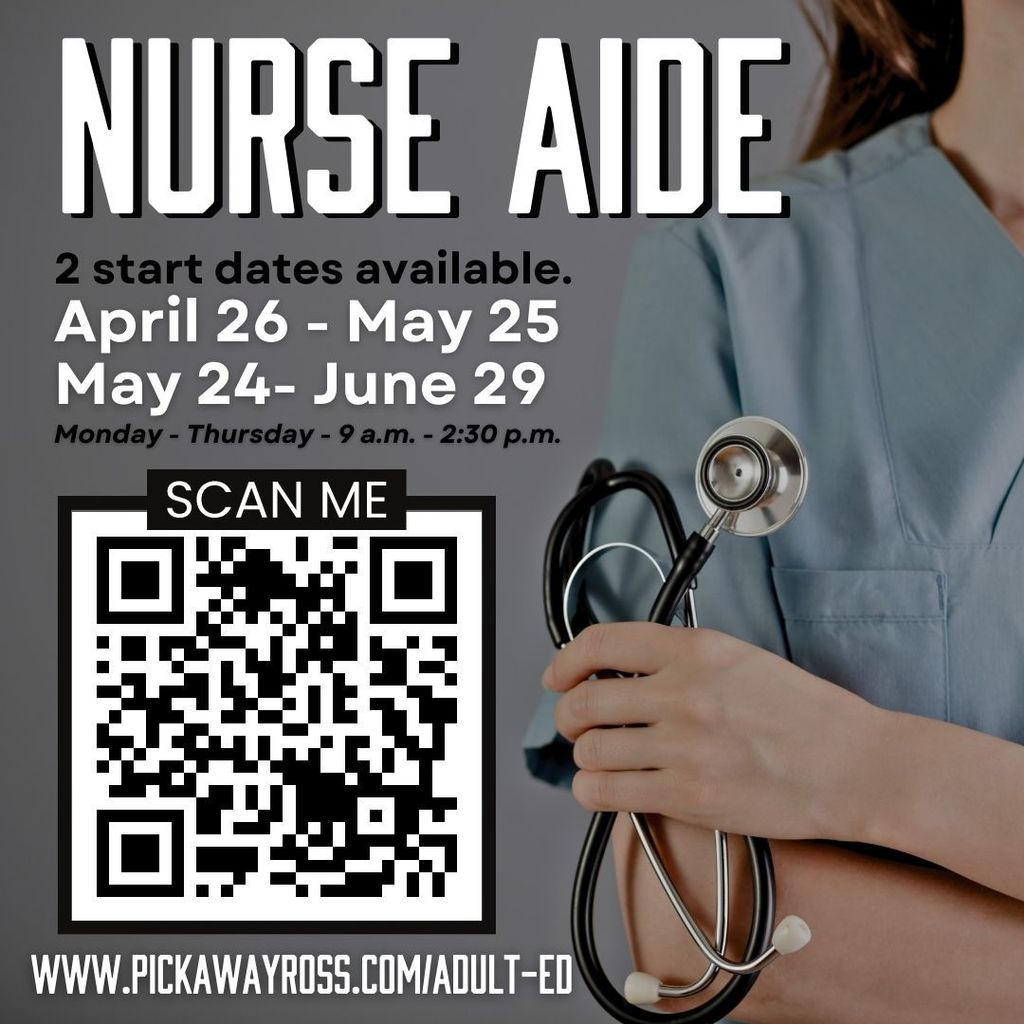 Veterinary Assisting had some viiisssssitors in their lab today.🐍🐍 #PRCTCProud #CareerTechOhio 📸 Roxi Berio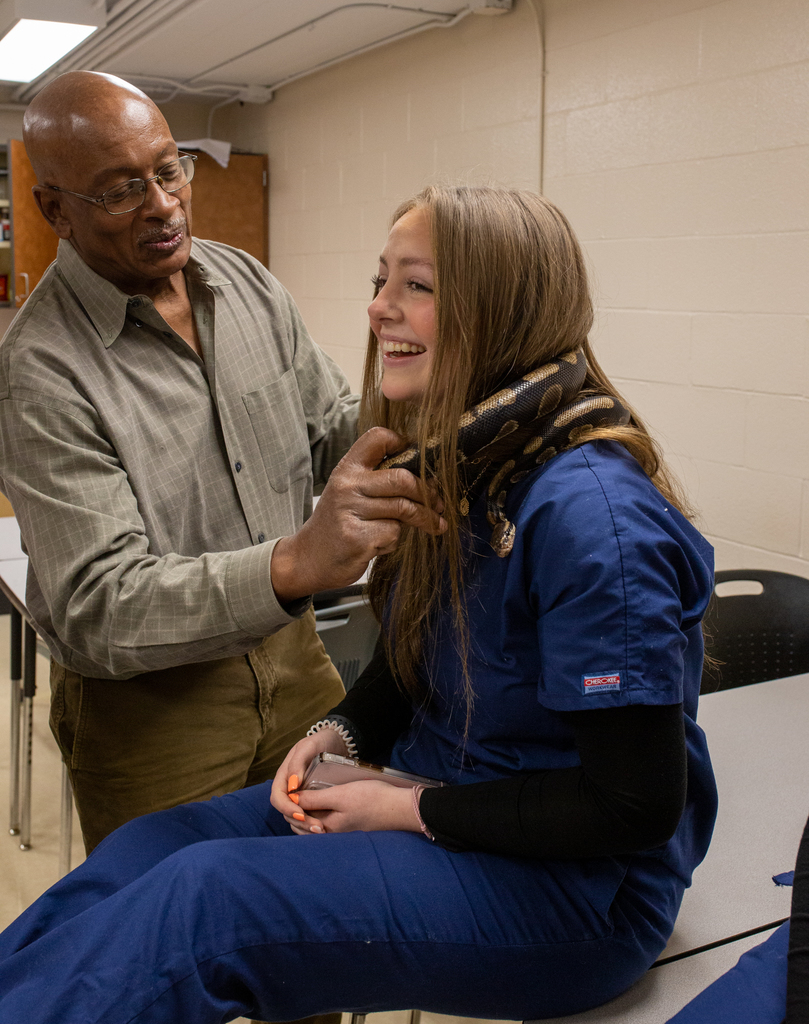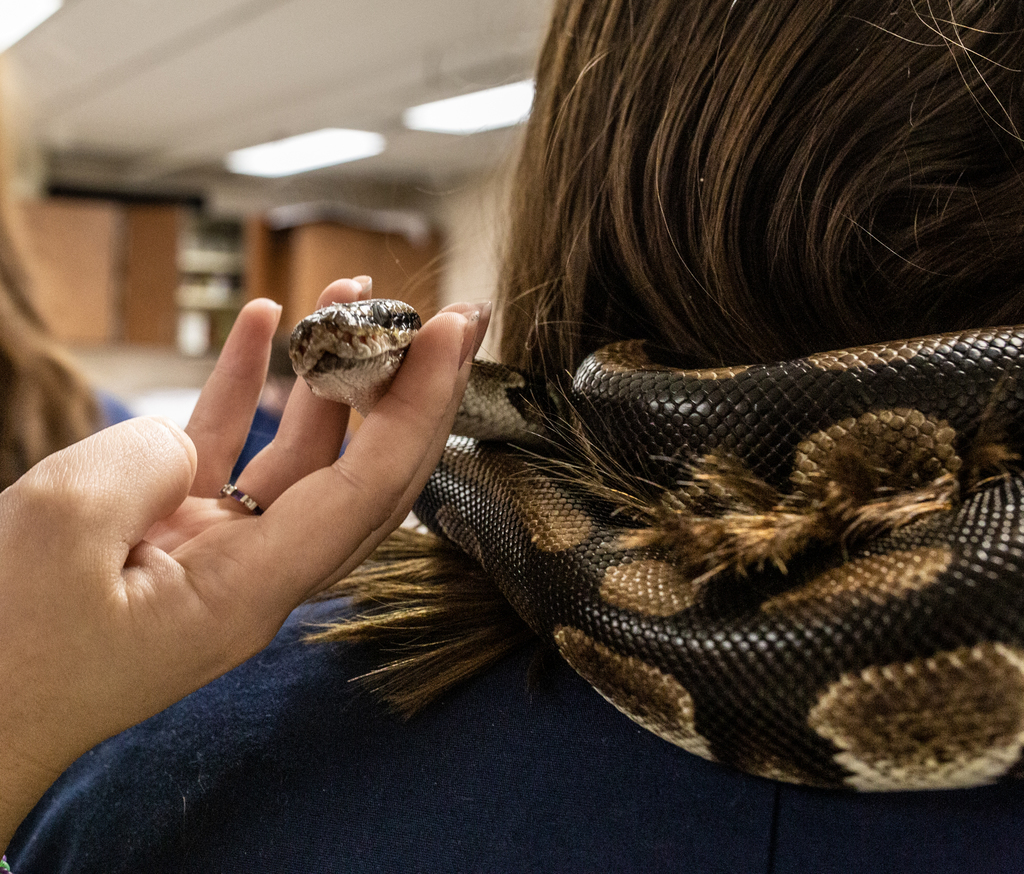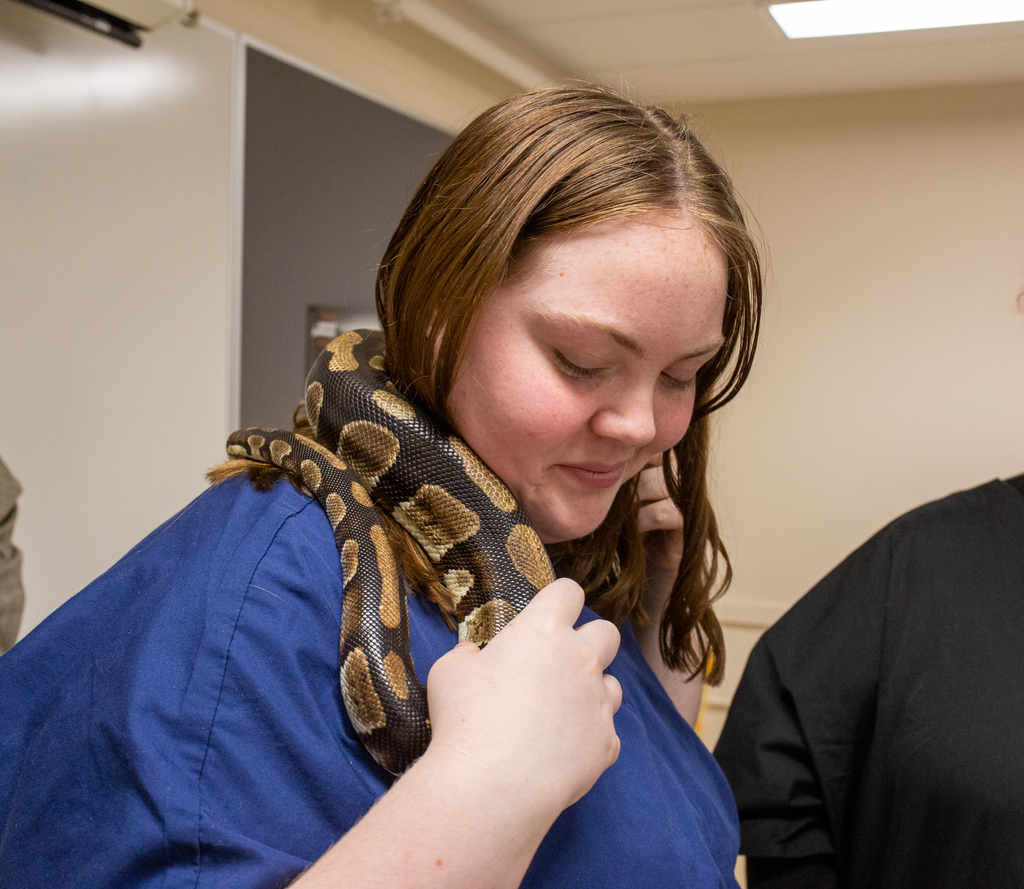 Episode Twenty is now available! #PRCTCOnAir

Art Expressed is going on the road for 2023!!🎨🛣️ Our annual art show will be showcasing the amazing talents of our students and staff members like usual, but, this year, the Gallery at Ninety-Seven will be graciously hosting the event. Entries are due April 21. Submit your artwork now by using the Google Classroom code on the flyer or visiting
https://classroom.google.com/u/0/c/NTE3ODk1MDQ5NjQz
. #PRCTCProud #ArtExPRessed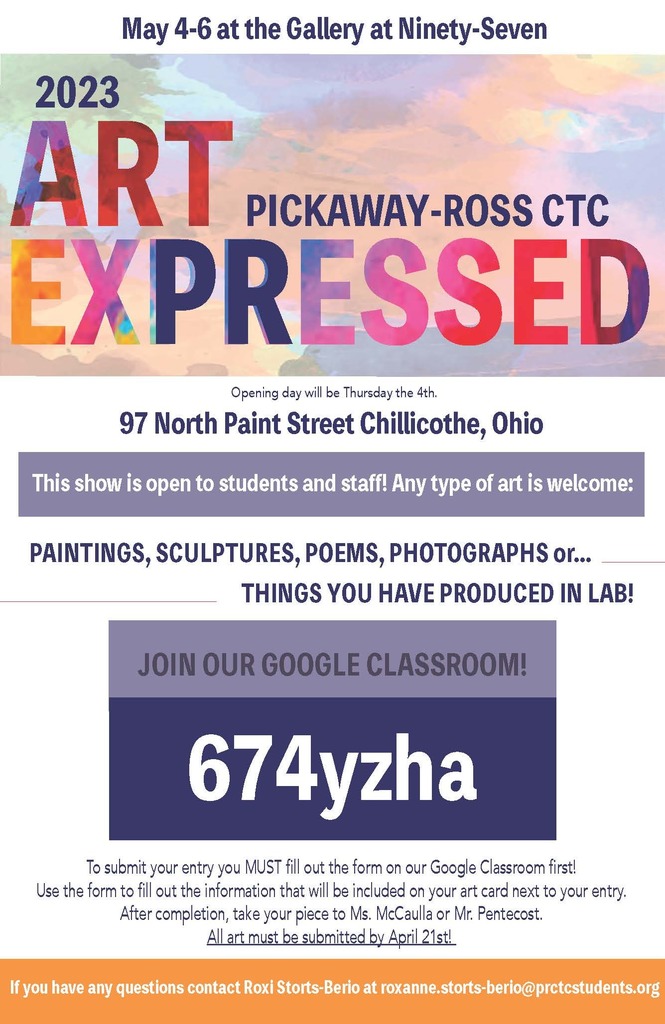 A little spring cleanup!🖌️🌷 Members of our Business Professionals of America career-tech student organization teamed up with students working on a green belt project to clean up the Paint Valley Youth League baseball dugouts in Bainbridge, Ohio! Students painted, cleaned and whatever else was needed before the season gets underway! #PRCTCProud #BPA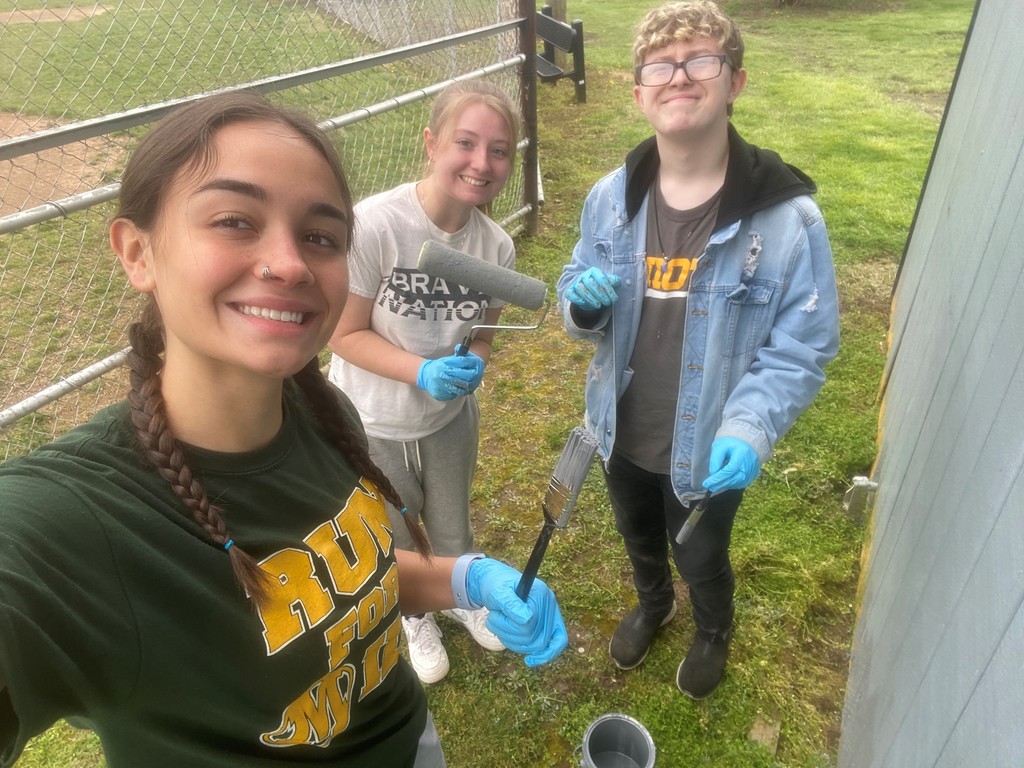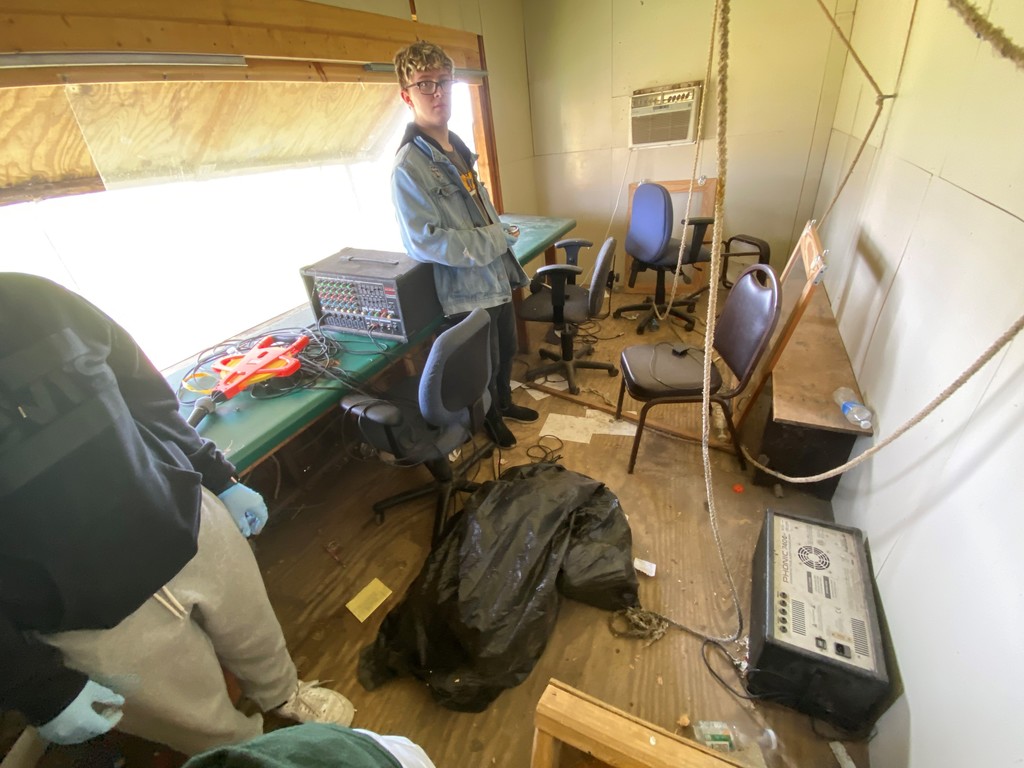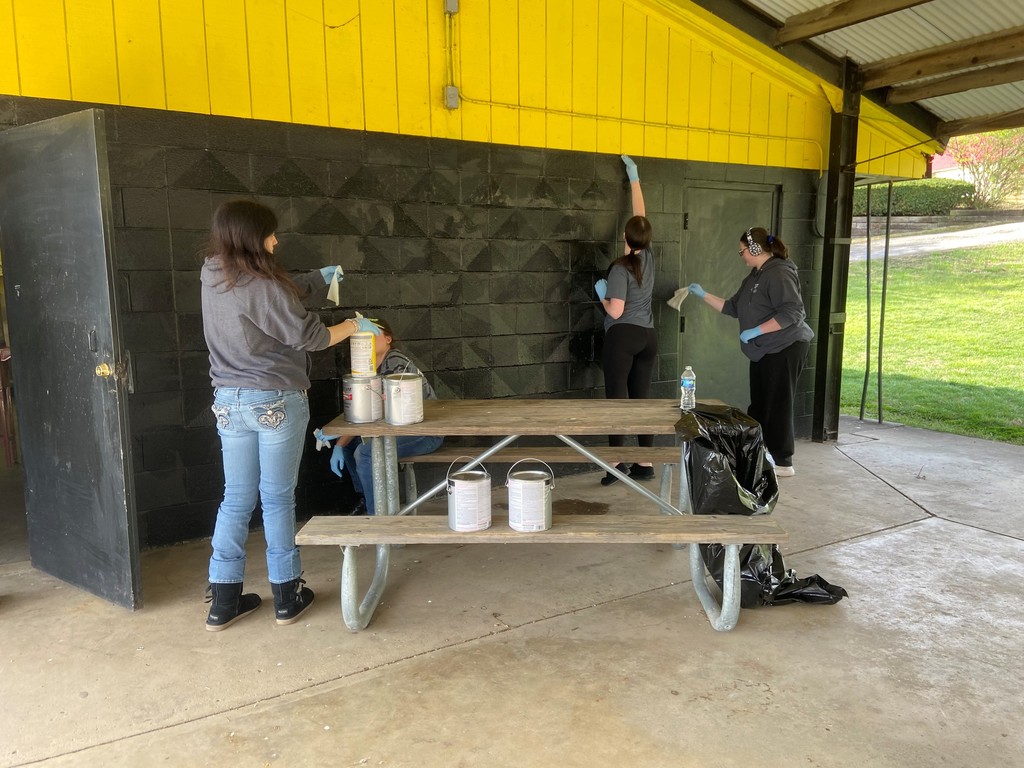 It's time to roll out the red carpet!!🎉🎥 The Pickaway-Ross CTC 2023 prom will be held on May 13th from 7 p.m. - 10 p.m. with After Prom immediately following from 10 p.m. - 12 a.m. Prom💃, pizza🍕& pictures📸 - a perfect combination! Tickets will be on sale beginning April 11th!

It's about that time!🎓 Seniors!! Make plans to attend the Senior Meeting on Wed., April 19 at 9 a.m. in the Commons. Seniors on job placement are encouraged to attend if possible. Information will be shared about Senior Ceremony, year-end activities & more. The information will be shared via email, Google Classroom and social media after the meeting has concluded. #PRCTCProud #ClassOf2023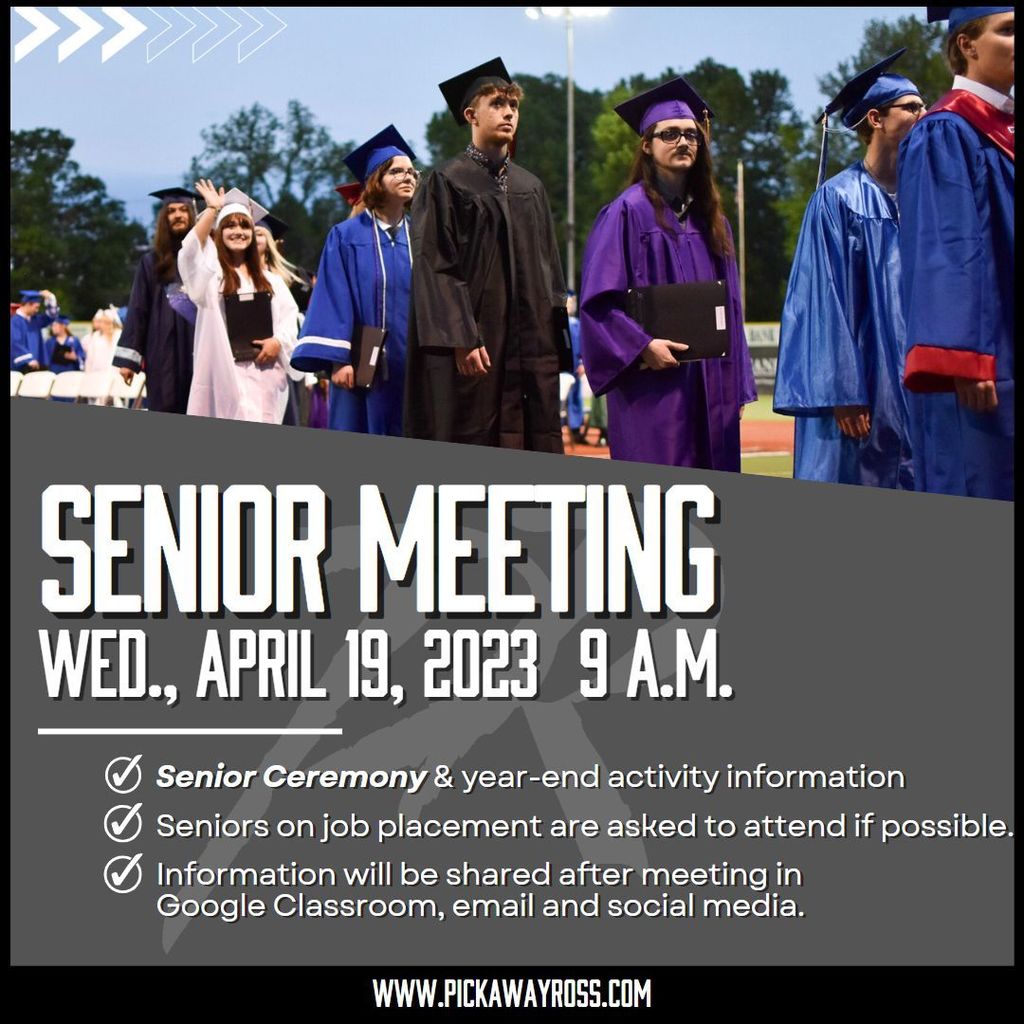 Over 400 new students were welcomed to campus last week!!🎉🎉 We have been having so much fun welcoming next year's junior class to campus for a little orientation and a lot of fun! Students had a chance to spend time with their future lab mates, get to know their instructors and a little more about PRCTC! We can't wait until they walk through those doors in August! We have so many photos to share but enjoy this sneak peek until then! #PRCTCProud #IKnowWhereImGoing #CareerTechOhio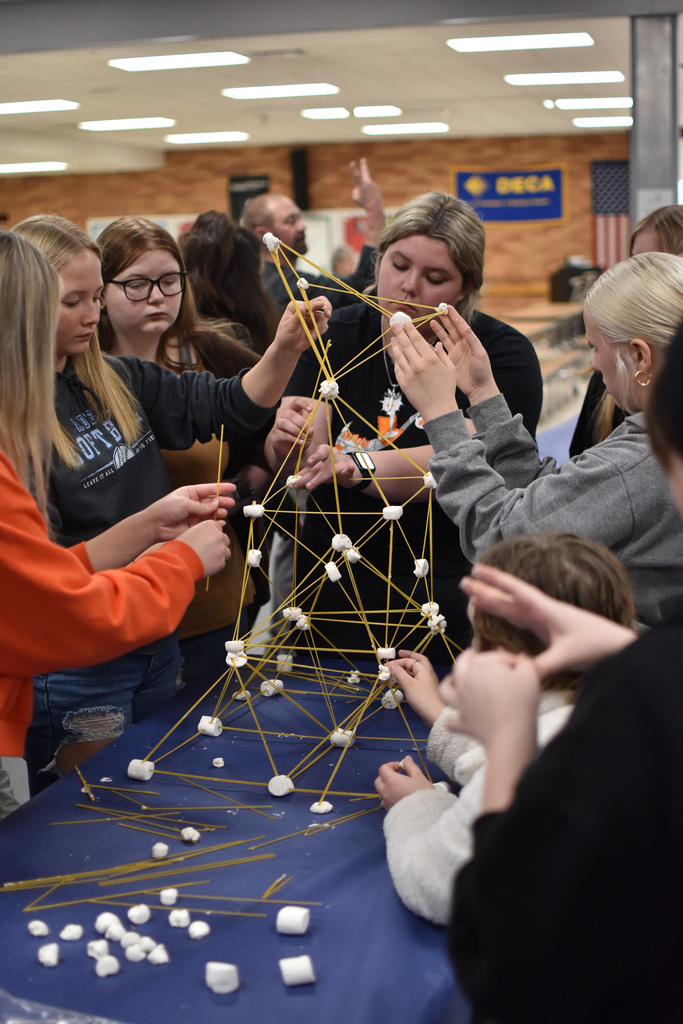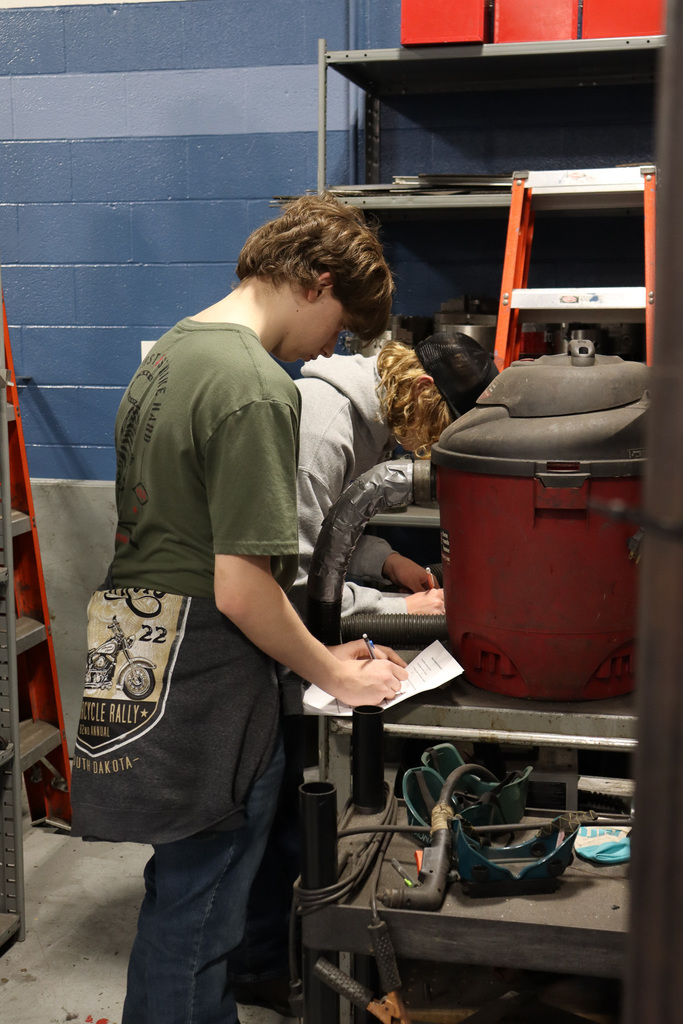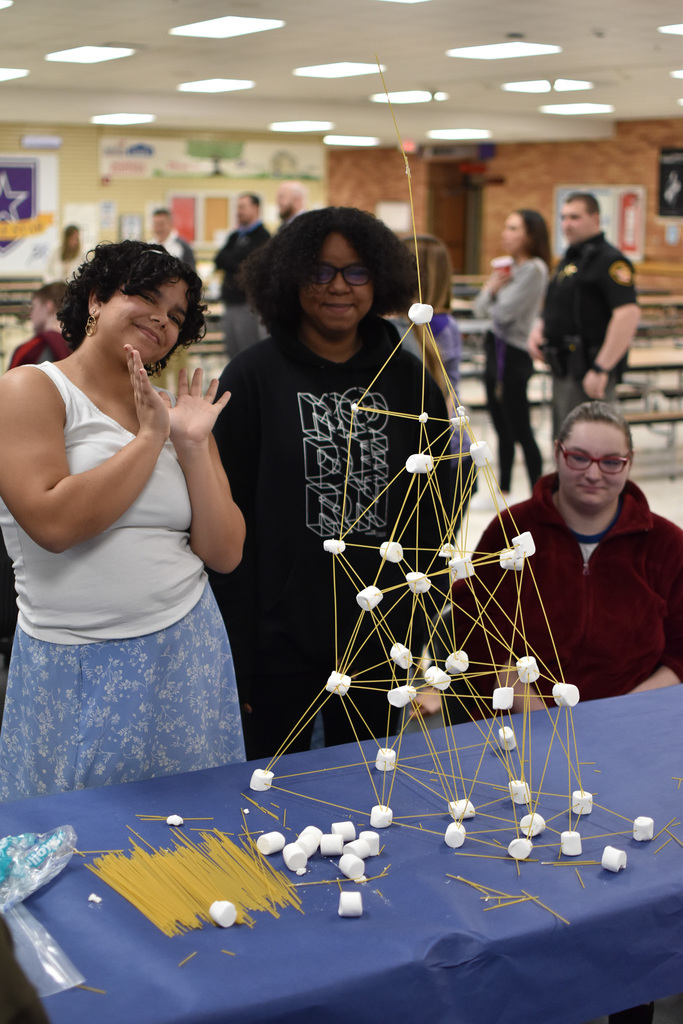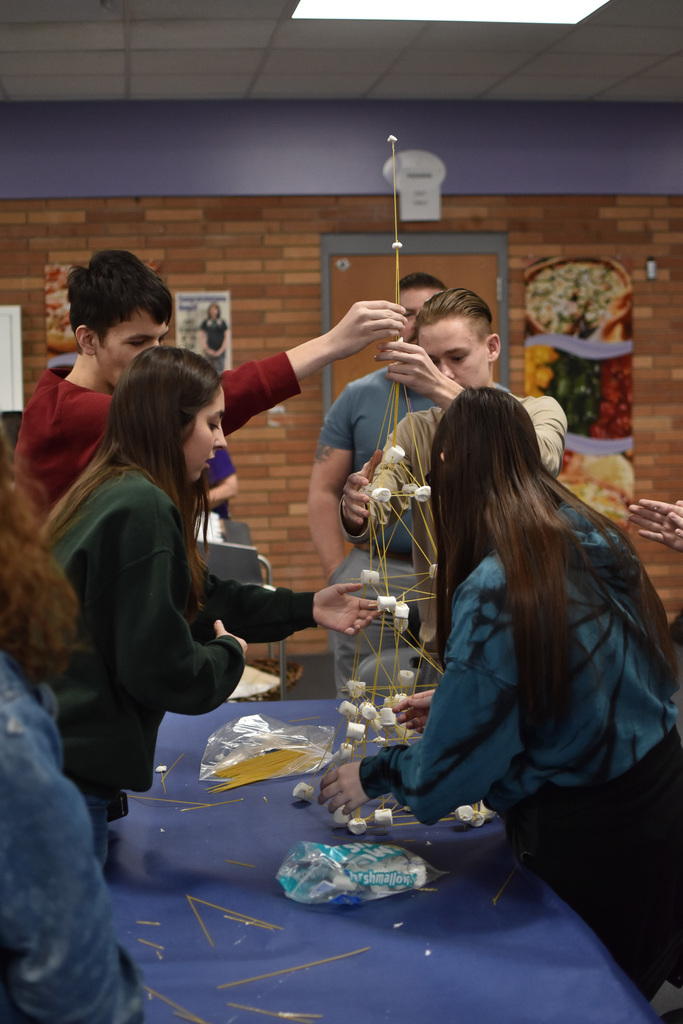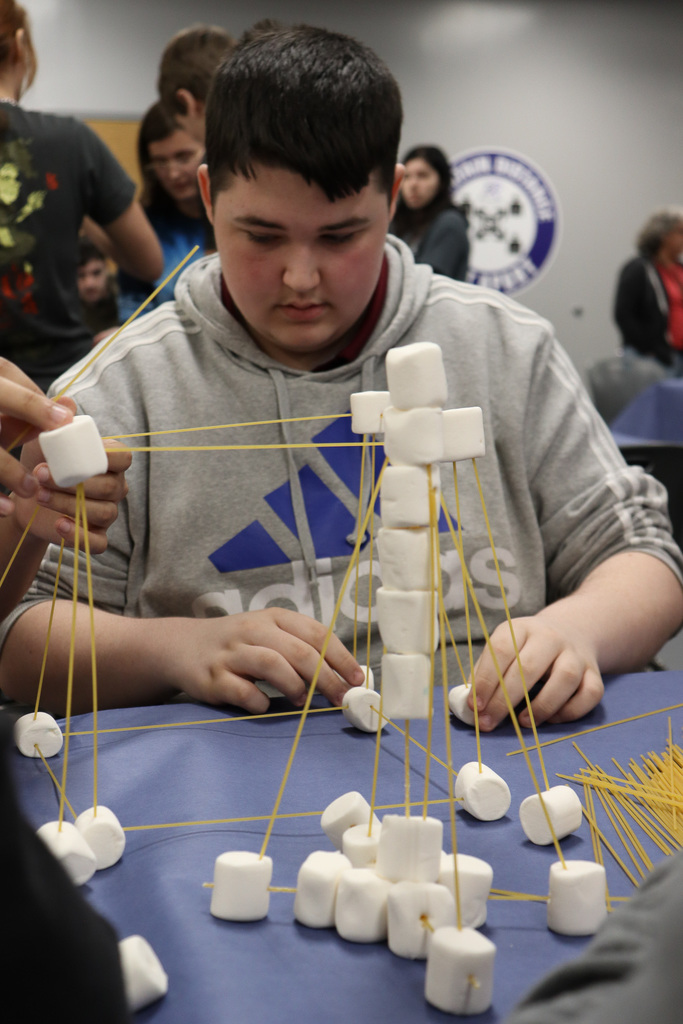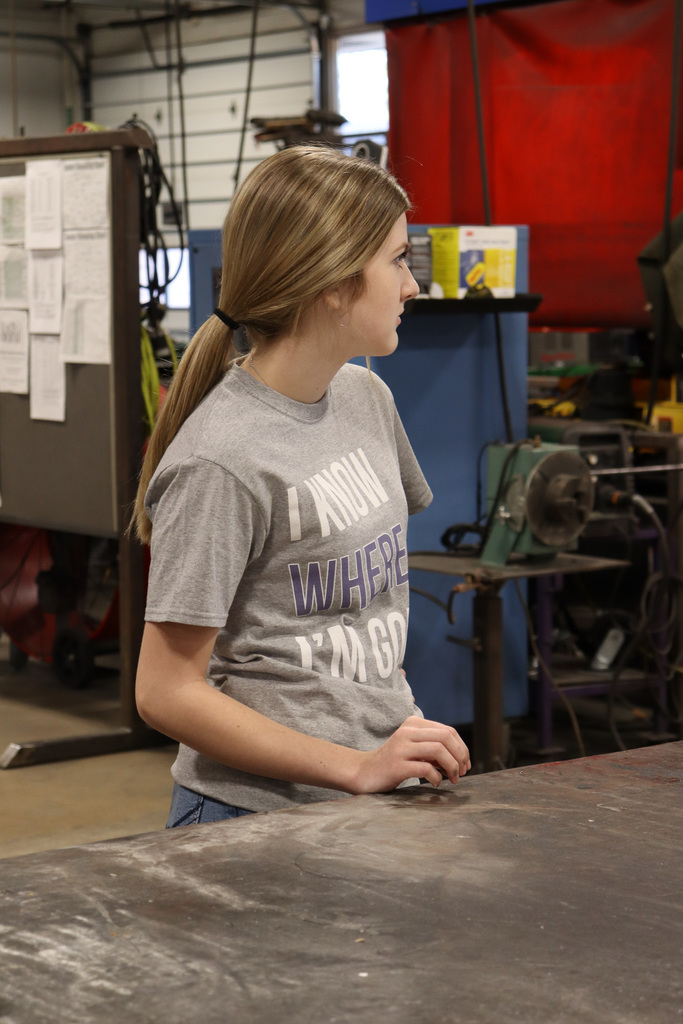 While April showers may bring May flowers, this week's episode of "PRCTC on Air" is certain to bring a smile to your face. Watch here ->
https://youtu.be/36jcbSYYrOM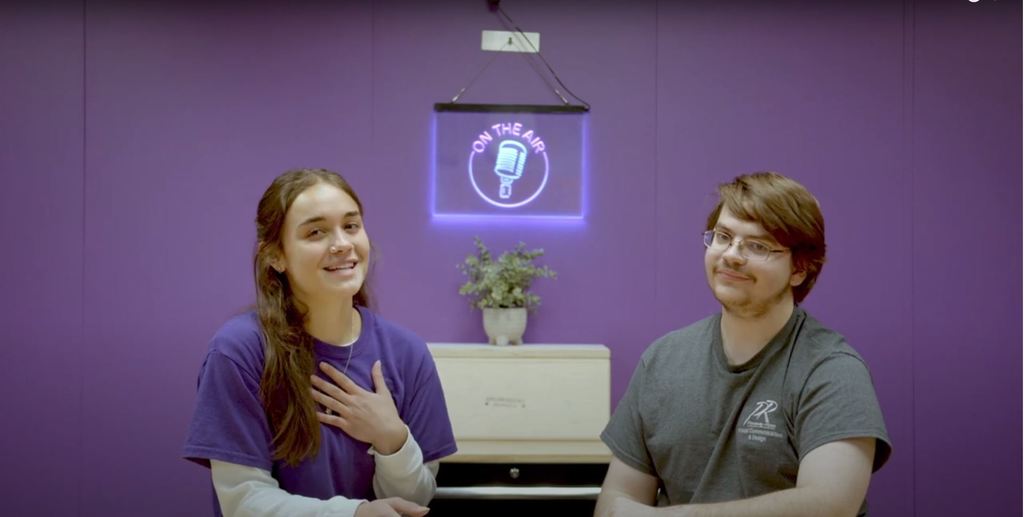 Thank you, South Central Power Co. 🙌 Thanks to a grant from South Central Power, we were able to purchase 7 Adapt4 Active charging units. These units will be used inside the classrooms and media center to assist with our 1:1 Chromebook rollout. These power banks can charge Chromebooks without students searching for a wall outlet, giving the students more flexibility when it comes to charging their devices. #PRCTCProud