We're thrilled to announce the new app for Pickaway-Ross CTC! It's everything Pickaway-Ross CTC, in your pocket.🤳 Check out news, events and even our menu right in the palm of your hand! Download for Android -
https://bit.ly/3vvlNp4
Download for iPhone -
https://apple.co/3zXxWpr

Don't miss your chance to enroll in our Fall Practical Nursing cohort! You can train for one of the most in-demand careers in less than a year! Need more information? There are 2 info sessions left! #prctcproud #prctcae

Stop by our building at the 2022 Ross County Fair for activities and to learn all about our high school and adult education programs including our PN and RN programs! Our building is open 10 a.m. - 4 p.m. Monday- Thursday and Friday 10 a.m. - 3 p.m.. #PRCTCProud #rcf22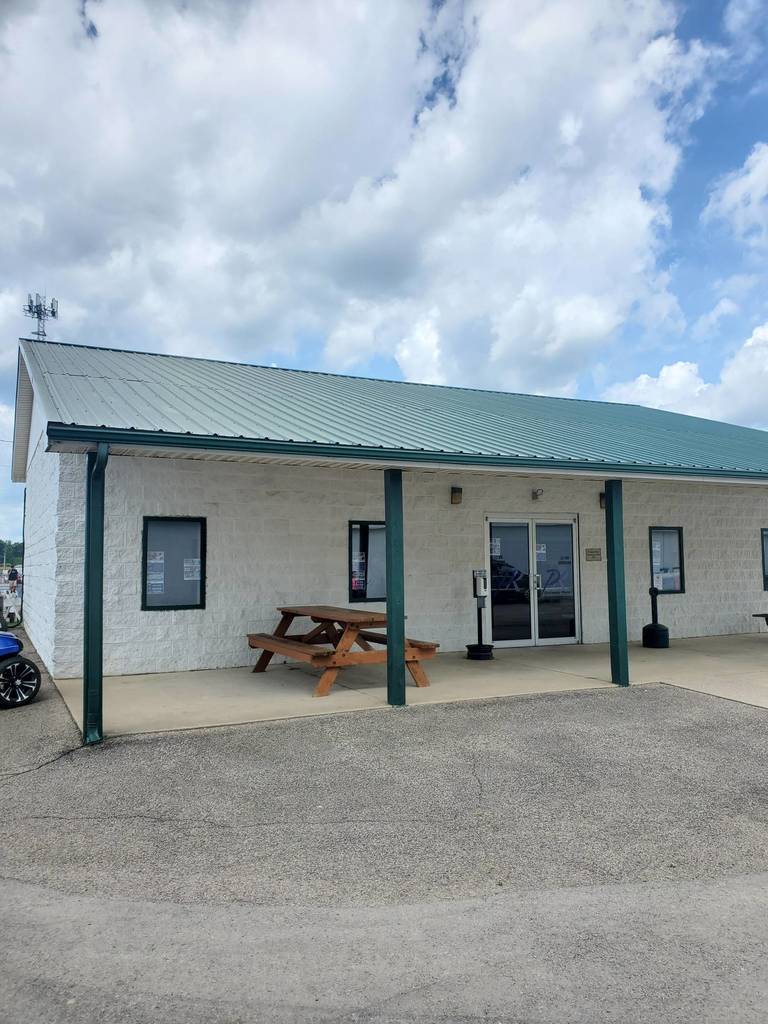 Since she was 8 years old, Victoria has dreamt of owning her own restaurant. With support from our workforce development team, Pickaway-Ross CTC, her parents, and Taco Bell management's openness to inclusion, she's pushed another step closer to accomplishing it. In just three months of securing her first job, she's increased her work responsibilities, moved to full time, is seeking ways to modify her wheelchair to do even more, and was honored as the Champion of the Week at the Western Avenue Taco Bell. "My parents are always saying you can do anything you put your mind to no matter my struggles," she said. "I've pushed to have this job and this and other jobs will influence my creativity and mindset." Read more on our website:
https://gwisco.org/job-helps-woman-with-culinary-dreams/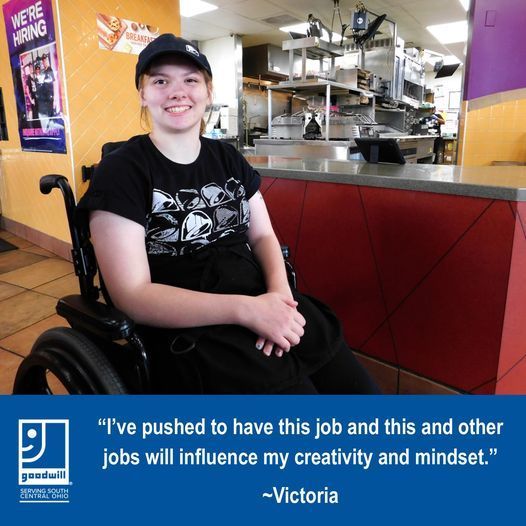 Welding instructor Tommy Collier was honored as an Outstanding Educator by the Chillicothe-Ross Community Foundation. Read about his award and the retirement of some long-time employees on this week's District blog at
https://www.pickawayross.com/Pickaway-RossPride.aspx
. #PRCTCProud #CareerTechOhio #CTEWorks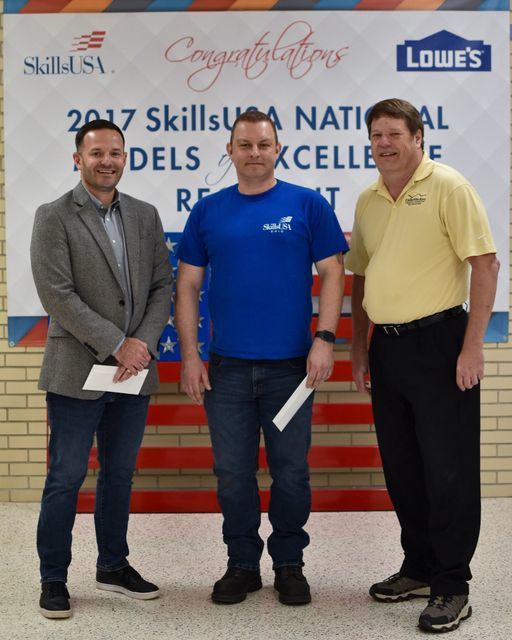 Our campuses are closed today in observance of Memorial Day so that we may take time to remember and honor.